Editing and proofreading by a native speaker of German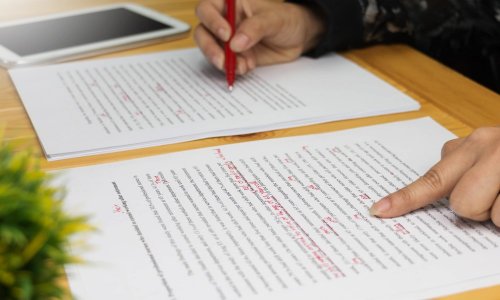 For marketing oriented texts, copy editing increases their authenticity – their credibility – and, as a result, the chance that a potential customer buys the given product or service also increases.
Our native speaker of German will improve your texts so that they sound completely natural.
What is proofreading by a native German speaker?
Copy editing by a German native speaker necessarily entails the grammatical and stylistic correction of the translated text. Readers perceive texts edited in this way as easy to understand, readable and natural. Taking geography into account means converting currency from Czech crowns to euros, for example, or swapping place names for their German equivalents. Instead of encountering Plzeň or Kutná hora, for instance, your reader is presented with the more familiar Pilsen or Kuttenberg. They are more likely, therefore, to believe they are reading an authentic text produced from within their own culture and written directly in German.
Why proofread by a native German speaker
Every minor grammatical or stylistic shortcoming, or inaccuracy in a German text looks unprofessional and damages your good name in the eyes of the reader. More serious deficiencies can even lose you customers. Copy editing by a native German speaker polishes and refines the translation both grammatically and stylistically. It simultaneously removes potential errors that can occur as a result of complex grammatical structures and the demanding set of rules governing word and sentence formation. For readers in German-speaking countries, the final text will appear to be the original, authorial text – written directly in German – which means you can confidently address new customers in the German or Austrian market at a professional level. Texts that have been copy edited can be published without fear, whether online, in print, in multi-media form or any other form.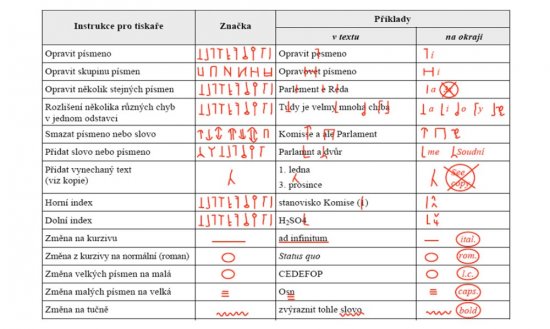 Send a non-binding inquiry
Fill in the enquiry form and we will send you an offer within a short space of time
Email us
Contact us, send us your text, and we will give you a non-binding price offer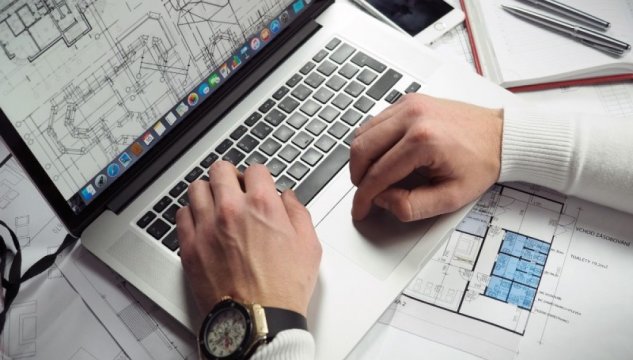 Call us
For quick information about our translation and interpreting services, don't hesitate to call us