About us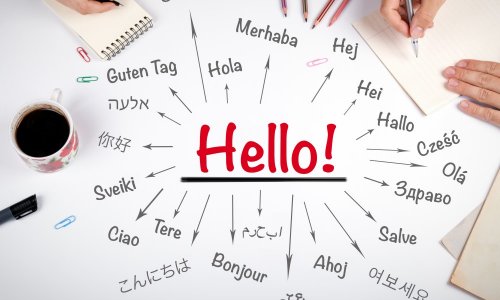 We have been providing linguistic services to thousands of Czech and foreign clients since 2006. We only cooperate with verified translators. Each and every translation is thoroughly checked before it is submitted to the client. In this way, we ensure that all translations are of the highest possible quality and standard.
WHY CHOOSE NK LANGA?
We are confident in our work, but are also continuously learning new things.
We treat both our employees and clients fairly. You can believe us. We do not hide anything and do not shy away from our responsibilities.
We know and understand that translations need to generate benefits and achieve goals.
NK LANGA
We provide a comprehensive range of translation, interpreting and other linguistic services. Our translations are always of the highest quality. We only cooperate with verified experts and specialists in a particular field. In addition, each and every translation goes through a final check. In this way, we continuously check the proficiency level of our linguists and simultaneously ensure the quality and standard of the final translation.
The other benefits of our services include the speed of response, professional communication, flexibility and maximum willingness to satisfy your needs. We know that the results of our work are how you present yourself to the world. We feel a deep sense of responsibility for this and therefore would like to assure you that you can rely on us!
In addition to translations and interpreting, we also provide editing, linguistic and pre-press proofreading, graphic services, text localization according to the target cultural environment, marketing translations adapted to target groups, and other linguistic services.
Some client reviews follow.
All the processes involved in the provision of our services are focused on delivering quality. We continuously improve these internal processes in order to improve and maintain that quality over the long term.
We pick our translators, editors, proofreaders and other linguistic specialists very carefully and monitor the quality of their work. Our in-house editors thoroughly check translated texts before final submission to the client. We also provide translations by native speakers of the source language in order to guarantee the high-quality and comprehensibility of the final text. In this way, we ensure that such texts feel authentic and more attractive to readers.
We comply with all your requirements
We know that every single project you have is unique and specific and requires an individual approach. Our employee will listen to your ideas and expectations and will suggest the best possible workflow. We can also apply your company´s own terminology or specific phrases. Be demanding, we are used to it!
We believe in transparency
We will tell you the final price in advance and will not change it. Guaranteed. No payment is required in advance. You only pay for our services after you have checked, approved and are satisfied with the quality of our work. The due date for invoices is usually 14 days. We prolong the due date for our regular clients to 30 days, occasionally even more.
We are flexible
We will adjust to your timetable and requirements. If needs be, we will prioritise your project and work on it outside our regular working hours. In this way, we will have your translation ready in time, which for express translations means within a few hours.
We use modern software solutions
We use modern software solutions (so-called Computer-Aided Translation technologies) and our very own information system to ensure consistent quality and use of terminology.
Free test translation
Do you want to judge the quality of our service and the professionality of our approach for yourself? Then test us! We can translate or proofread a sample of your text for free.
Discounts
We offer the following discounts to our clients:
quantity discount for individual projects
turnover discount for regular clients
special discount for specific projects
discount for projects with high levels of text repetition
NK LANGA LOGO FOR DOWNLOAD
Send a non-binding inquiry
Fill in the enquiry form and we will send you an offer within a short space of time
Email us
Contact us, send us your text, and we will give you a non-binding price offer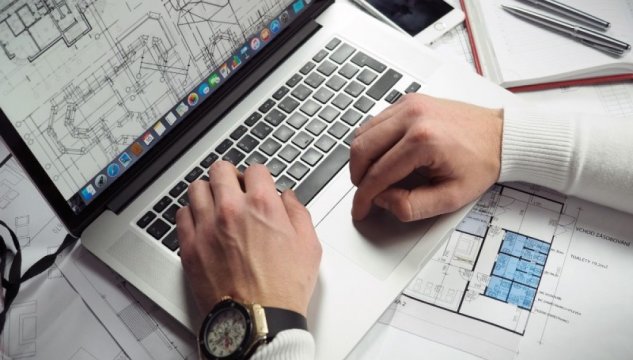 Call us
For quick information about our translation and interpreting services, don't hesitate to call us