Languages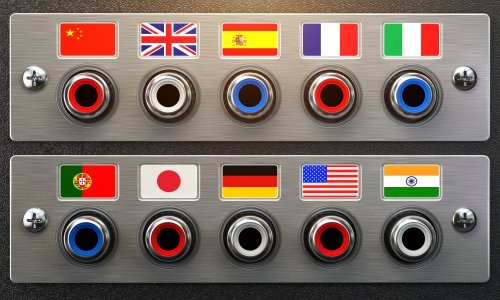 We are native in Czech and Slovak and provide linguistic services in all major languages for clients around the world.
Our clients include international translation and localization companies. We provide them translation services in relation to Czech, Slovak and other CEE languages.
to maintain the layout and formatting of the original documents, including PDF files
to apply consistent terminology and style throughout a translation
to stick to deadlines, even for express translations
to only request payment after the final translation is submitted, checked and approved by the client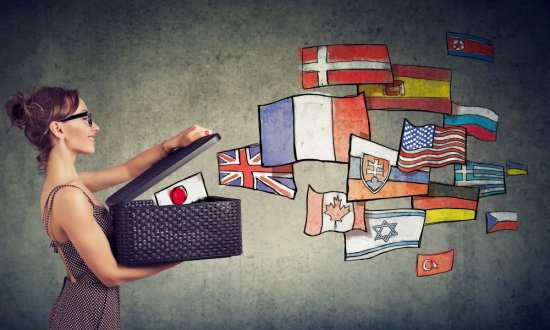 OUR EXPERIENCE AND LINGUISTIC TEAM
We have experience in translating over 50 language combinations. Mainly, we focus on language combinations with Czech and Slovak. However, we also translate into other CEE (Central and Eastern European) languages.
We cooperate with thousands of translators, interpreters, editors, proofreaders and other linguistic professionals from all over the world. This enables us to translate many language combinations, often with very short turnaround times. Every translator, proofreader and/or editor is not just tested and rewarded according to their specialisation at the beginning of our cooperation, but even during projects. These continuous checks help us to increase and maintain the quality of our services over the long term.
Send a non-binding inquiry
Fill in the enquiry form and we will send you an offer within a short space of time
Email us
Contact us, send us your text, and we will give you a non-binding price offer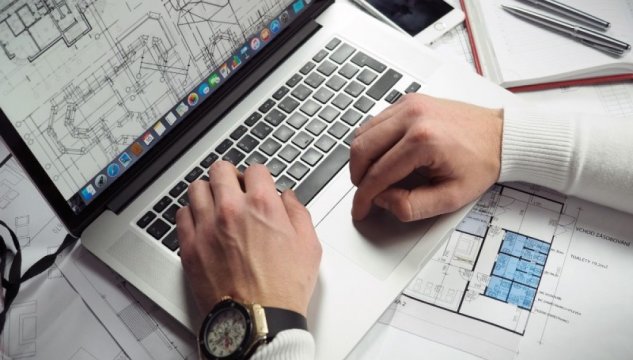 Call us
For quick information about our translation and interpreting services, don't hesitate to call us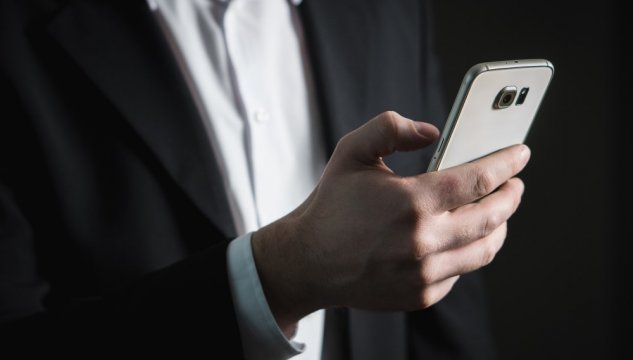 WE PROVIDE LANGUAGE SERVICES IN THESE FIELDS OF EXPERTISE