Marketing translations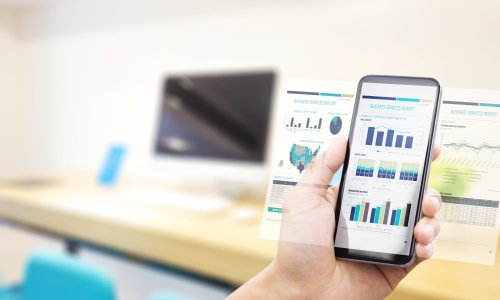 When translating a marketing text, we adapt the tone and style of it to the target group and the cultural specifics of the target market.
This ensures that your website, leaflets, catalogues, social media posts and PPC campaigns are comprehensible and easy to read, helping you to achieve your business and communication goals.
MAKING SURE YOUR MARKETING IDEAS DO NOT GET LOST IN TRANSLATION
Have you ever been in a situation where you were afraid that your thoroughly prepared texts for a marketing and communications campaign, with carefully formulated benefits and selected keywords, lost their attractiveness for a foreign audience during the translation process? If you have, then your translator probably did not think about the idea and the message, but just translated the words into the target language. In all likelihood, a text translated in this way most probably won't succeed in attracting new foreign customers. Yet, all it requires is a little knowledge and insight to make all the difference. That´s what we at NK Langa have.
TRANSLATIONS OF MARKETING AND PRESENTATION TEXTS
When translating marketing texts, we pay particular attention to whether the translation is understandable and easy to read for the foreign target audience. We analyse and determine what the keywords are, have their translations confirmed by you, and then appropriately work them into the text(s). The marketing idea and appropriately phrased benefits for customers are always interpreted in the most comprehensible way possible, so they help you achieve your business, marketing and communication goals. We always inform you of any potential cultural ambiguities in the text(s) that could have a negative impact on the target audience.
ADDED VALUE
translation and creation of texts according to a creative brief
provision of back translations of draft versions of creative texts in a foreign language
adjustment of the style according to the target group
inclusion of preferred keywords upon request
coordination and unification of texts for different communication channels and target groups
achievement of business and communication goals due to our marketing translations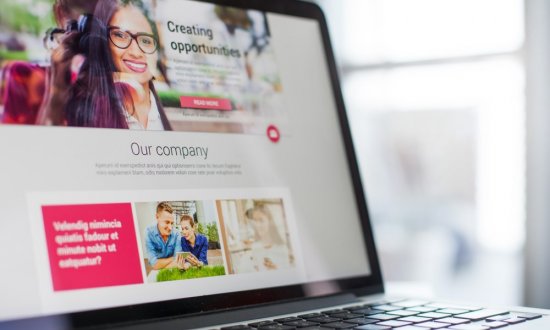 TYPICAL MARKETING TEXTS FOR TRANSLATION
Presentations
Creative briefs
Websites incl. metadata
Descriptions for e-shops
PR articles
Keywords
Banners
Social media posts
Newsletters
PPC campaigns
Advertisement spots
Marketing translation process
1
Translation by an expert with specific knowledge of a given field, terminology and language, and who knows and takes into consideration the cultural specifics and customs of the local market. By applying rules from a Style Guide, they also take into consideration the characteristics of the target audience.
2
Continuous checking and revision of the translation to ensure adherence to the rules, vocabulary and reference materials.
3
Linguistic editing by a native speaker of the target language. The proofreader considers the specifics of the target country, the Style Guide, keywords and brand message, so that the text fulfils the communication and business goals of the customer (SEO, PPC).
4
Final check by an in-house editor. This includes editing and QA (Quality Assurance) tools (e.g. ApSIC, etc.).
Send a non-binding inquiry
Fill in the enquiry form and we will send you an offer within a short space of time
Email us
Contact us, send us your text, and we will give you a non-binding price offer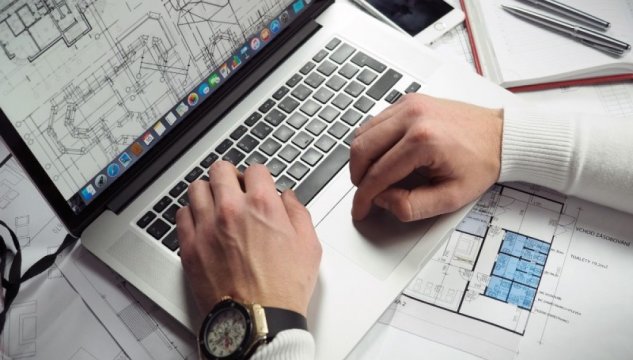 Call us
For quick information about our translation and interpreting services, don't hesitate to call us