Handling of PDF files and graphical adjustments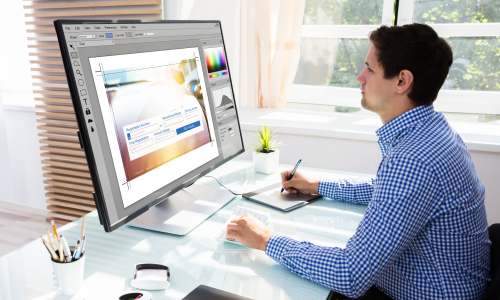 Why not have your technical translation done simultaneously with the visuals? We can format the target text in accordance with the source document at no extra charge. We can also prepare and print the finalised document. In this way, you save time and money otherwise spent on the services of an external graphic design studio.
Our DTP/graphics specialists are at hand to adjust enclosed texts including pictures, captions, graphs, tables and other objects in all common vector and raster graphics editors. For large scale projects, we have access to a professional graphic design studio.
PROFESSIONAL GRAPHIC PROCESSING OF SUBMITTED TEXTS
Technical documents usually include and array of pictures, captions, graphs, drawings, tables and other graphic elements. Our graphics specialists can professionally adjust the finished translation to match that of the original. To achieve this, they use all commonly available vector and raster graphics editors (InDesign, Illustrator, Photoshop, PageMaker, FrameMaker, CorelDRAW, InterLeaf, etc.). In this way, we ensure that the translated document is a faithful visual copy of the original. We can provide the finished document in PDF format or in any other format as required. Alternatively, we can adjust it for your printer and/or provide you with offset, digital or large format printing. This saves you time and money on further graphics work.
TRANSLATION INCLUDING GRAPHICS PROCESSING
extraction and analysis of the source texts submitted for translation
translation of the text, thereby taking into consideration the technical terminology and the linguistic and cultural customs of the target language
revision of the translated text
linguistic and professional proofreading
editing
implementation of the translation into the graphic format (typesetting) and creation of a preview PDF file
pre-press correction
check before submission
creation of a PDF file intended for printing
submission of an editable graphic format and press PDF file
digital, offset or large format printing (optional)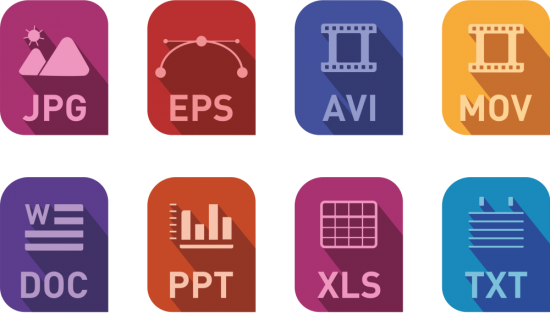 PROCESSED FILE FORMATS
We use the following professional graphics editors and formats:
Adobe InDesign
Adobe Photoshop
Adobe Illustrator
Adobe PageMaker, Adobe FrameMaker
CorelDRAW
QuarkXPress
InterLeaf
Adobe Acrobat
Microsoft Office and OpenOffice tools
Translated documents are visually faithful copies of the original. If needs be, we cooperate with a professional graphic design studio and can also provide printing services – preparation of documents for standard printing or professional digital, offset or large format printing.
DOWNLOAD DTP LOCALIZATION WORKFLOW NK LANGA
Send a non-binding inquiry
Fill in the enquiry form and we will send you an offer within a short space of time
Email us
Contact us, send us your text, and we will give you a non-binding price offer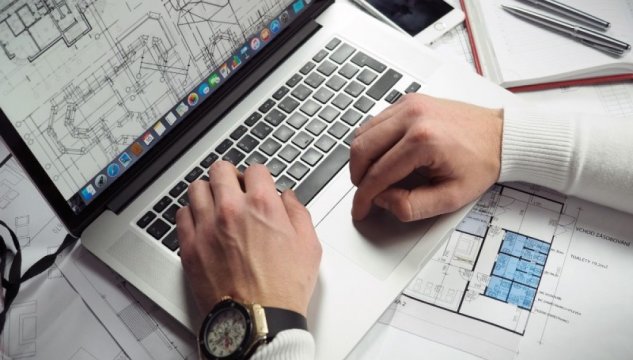 Call us
For quick information about our translation and interpreting services, don't hesitate to call us