CAT translations and MT post-editing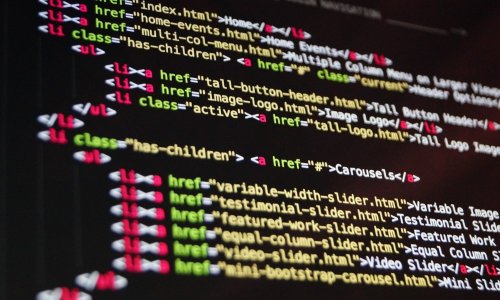 We use modern technologies to translate our client's projects. These include CAT (Computer-Aided Translation) tools and post-editing after machine translation. Both techniques, when set correctly and with the right combination of translators, considerably shorten the turnaround time and reduce the costs of translating a text.
By using CAT tools during translation, all translated segments (words, phrases, sentences) are continuously saved into a translation memory (TM). If the same segment, or a similar segment, appears in a future project of the client, the TM will "offer" the translation that was used in the past and show its similarity in percentage terms. The translator can then either accept the translation or adjust it if needed. The client's term base is created in the same way. By sticking to and adding to the glossary, the translators ensure that extensive texts or different projects are always terminologically consistent.
Is the use of CAT tools suitable for your text(s)?
Do you want your translation(s) to be of a consistently higher quality in terms of style and use of terminology?
Are the texts you need translating long and you need them quickly?
Do you need to implement company terminology and phrases into translations?
Are the texts you need translating in a DPT software (e.g. InDesign) format and you want to keep the layout of the translation the same as the original without the use of the services of a graphic design or DPT studio?
Do you need to translate your website and don't want to lose time copying the texts from and to the website's interface?
If the answer to any of the above question is "yes", then the use of CAT tools for your texts is the right approach.
Main benefits of CAT tools
Translation memories and term bases guarantee that all your translations are terminologically and stylistically consistent.
Translation memories and term bases enable translators to work online and simultaneously on extensive projects or express translations.
Translation turnaround time is shorter without any risk to quality.
Cheaper translations where partial or 100% repetitions (repetitions within the document or the translation memory) occur.
Cost savings on the services of a graphic design or DTP studio – CAT tools enable the layout and typesetting of the original document to be maintained.
Increased translation quality due to the application of QA tools (Quality Assurance). The additional check by our in-house editor includes a check of the translated text, numbers, spaces, inconsistencies and other parameters.
Machine Translation Post-Editing (MTPE)
Do you have a high-quality Rule-Based or Statistical Machine Translation tool that is ready and set for the translation of your texts and provides you with good machine translations? Then you will undoubtedly need professional linguists to do post-editing of your translations. This will ensure that your translations are of a high quality and fulfil your expectations.
The post-editing of a machine translation is done by a specially trained translator. These are linguists that specialise in a particular field and terminology. Post-editing does not just focus on the grammatical and stylistic quality of the machine translation, but also on the factual, semantic and terminological accuracy of the translation.
Send us your machine translation for assessment. We will promptly send you a price calculation for post-editing by one of our experienced linguists.
NK Langa professional MTPE editors
We know the difficulties connected with machine translation. Usually, they are:
ambiguous meaning (multiple meaning for one word);
the substitutive function of pronouns;
idioms;
the translation of negation and double negation in the Czech language; - syntax;
numbers;
the function of verbal phrases (typical for German);
non-harmonised terminology (can be solved using CAT tools);
other.
Our MTPE editors have extensive experience with and are specialised in the editing of machine translations. You can rest assured that the quality of the final text will fulfil all your expectations.
Why should you order Machine Translation Post-Editing from NK Langa?
Machine translation for translating a large amount of data is considerably cheaper than a translation done by a linguist.
In some cases (e.g. internal materials), the lower quality and therefore lower price of machine translation and post-editing is acceptable and sufficient.
Machine translation followed by post-editing is faster for a large amount of data compared to conventional translation.
A combination of machine translation and appropriate CAT tool(s) assures terminological consistency, even for long texts on which multiple editors may be working.
Send a non-binding inquiry
Fill in the enquiry form and we will send you an offer within a short space of time
Email us
Contact us, send us your text, and we will give you a non-binding price offer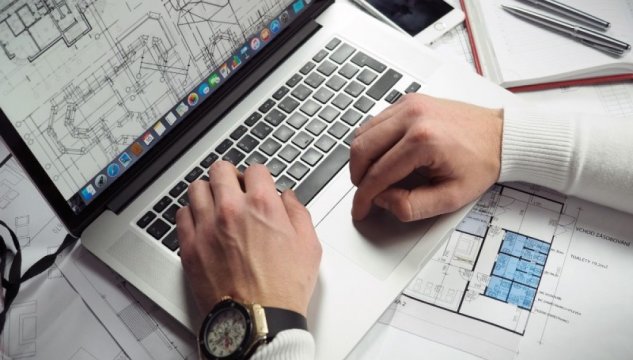 Call us
For quick information about our translation and interpreting services, don't hesitate to call us