Technical translations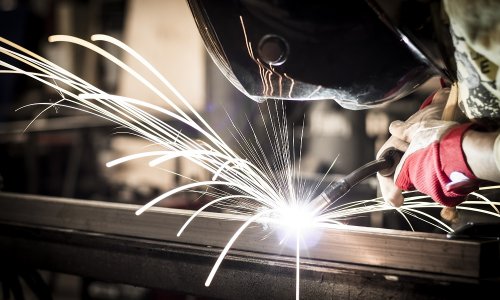 When translating technical texts, we focus on the accurate translation of terminology and cohesive and coherent explanations of technical functions and processes. For this purpose, we can also use your own specific terminology and phrases, including keywords. The aim is always to produce a translation that is in accordance with your company's requirements and style.
PROFESSIONAL TRANSLATIONS BY SPECIALISTS IN TECHNICAL TERMINOLOGY AND STYLE
A professional translation of a manual or technical document by a specialist is an excellent means by which to represent yourself to customers and can provide a competitive advantage. An inaccurate or poor quality translation can lead to customer dissatisfaction or worse, major damage, and not only to your reputation! That is why with technical translations our priorities are accurate interpretation, the use of specialist terminology and logical descriptions of processes. The consistency of terminology and style is ensured through the use of database-linked CAT tools. We are fully aware of the importance of describing all the advantages and properties of your technical solution(s) to your customers and partners. Our professional technical translations will therefore make the path towards achieving this much easier.
GUARANTEED QUALITY OF TECHNICAL TRANSLATIONS
Our translators of technical texts have proven track records and are experienced specialists, the quality of whose work is continuously monitored and checked. The quality of their work has been praised by international companies such as Bosch, Siemens, Hoval, etc. We translate their texts using CAT tools in order to ensure the long-term consistency of key terminology and phrases. The translator, prior to translating a technical text, carefully analyses the source text in order to understand how a specific machine, process or technology works. If necessary and possible, we consult with you about our understanding of the text or the correct terminology to make sure that the specific needs of your company are fulfilled. It is only after establishing this that we can translate the given text accurately and comprehensibly. We fully understand that the high-quality translation of your manuals, operating instructions or technical reports is important for your image and reputation in your customer's eyes.
Types of technical documentation we have experience with
Operating instructions
Manuals
User guides
Drawings
Technical reports
Project documentation
Engineering texts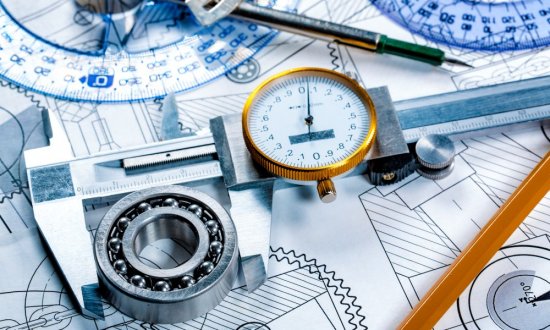 Send a non-binding inquiry
Fill in the enquiry form and we will send you an offer within a short space of time
Email us
Contact us, send us your text, and we will give you a non-binding price offer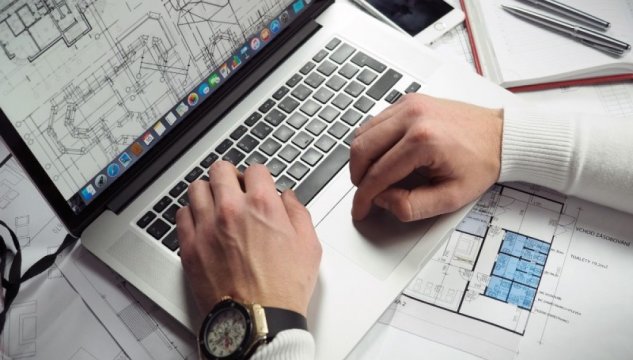 Call us
For quick information about our translation and interpreting services, don't hesitate to call us