Translations with CAT support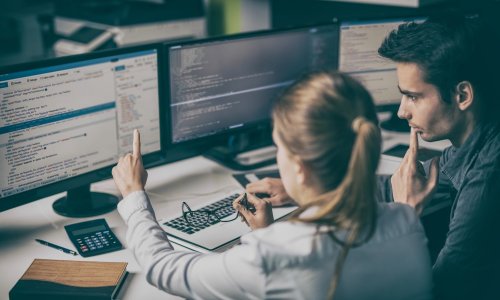 CAT (Computer-Aided Translation) tools are used to translate your texts faster and better by ensuring terminological and stylistic consistency, even if multiple linguists work simultaneously on a single translation.
In addition, should the text include repetitions (partial or complete), the translation is cheaper.
Benefits of CAT tools:
Lower price – translation units (usually sentences) from previous translation projects are saved into a translation memory, as a result of which, if there is a complete or partial repetition, you will pay up to 70% less.
Lower expenses for import to HTML format or for DTP typesetting – CAT tools enable direct translation of a text in graphic formats (InDesign, PageMaker, FrameMaker, etc.) without the need for editing.
Terminological and stylistic consistency – the use of glossaries (term bases) and translation memories ensures this.
Time savings – CAT tools enable multiple linguistics to simultaneously work on one translation and, in the case of repetitions of text units, further shortens the turnaround time.
Computer-Aided Translation
CAT is the abbreviation for Computer-Aided Translation. It is a database software tool for professional translators, which must not to be mistaken for machine translation. The most used CAT tools are Trados, SDLX, Memsource, memoQ, Across, etc.
CAT tools are suitable for:
Translations of texts that contain sentences, phrases or formulations (with some variability). This usually concerns technical documentation, manuals, websites, patents and patent applications, contracts, terms and conditions, etc.
Translations of extensive projects or express translations. CAT tools enable a team of translators, proofreaders and editors to work together on projects with the use of translation memories and term bases, which ensure the consistency of the final text.
Translations containing keywords and phrases specific to your field of work or your company. We can save the keywords into a term base, thereby ensuring the long-term consistency of all your translations.
It is also possible to upload previous translations into a translation memory so that you can benefit from the use of CAT tools even retrospectively. When translating the first text, we create a translation memory and term base that is amended, expanded and updated during later translations. In this way, you can rest assured that the used terminology will be consistent throughout all your projects.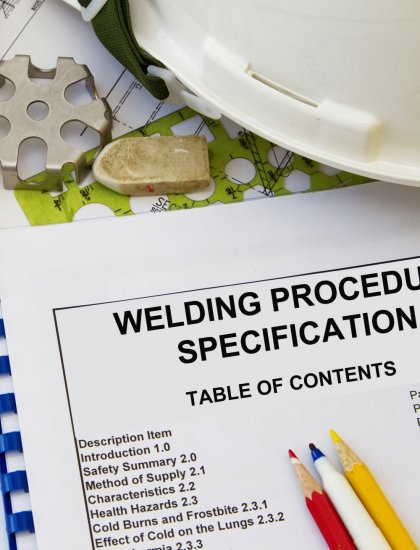 Send a non-binding inquiry
Fill in the enquiry form and we will send you an offer within a short space of time
Email us
Contact us, send us your text, and we will give you a non-binding price offer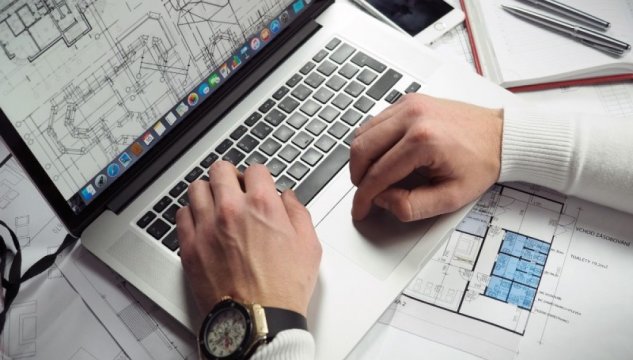 Call us
For quick information about our translation and interpreting services, don't hesitate to call us