Legal translations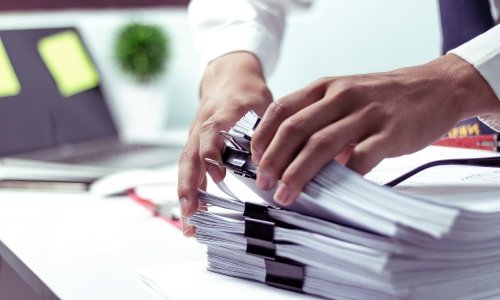 In legal translations, every word matters. A specialist in legal terminology and style is necessary for the translation of legal documents into a foreign language. All such translations also undergo a check by our in-house editors so that we are absolutely sure that the translated text is linguistically and formally correct and that you can rely on it.
GUARANTEED QUALITY OF LEGAL TRANSLATIONS
We know that the semantic and factual accuracy of legal translations is crucial. We pay extra attention to punctuation, which plays an especially important role in legal texts. Our legal translations are exclusively done by translators that have an excellent command of the target foreign language and have expert knowledge of a given legal field or a legal education.
PROFESSIONAL TRANSLATIONS OF LEGAL DOCUMENTS
We will provide you with an accurate translation of your legal document. A legal document that is translated into a foreign language in a linguistically and formally correct way is a necessity for successful cooperation between companies. It also has an irreplaceable role in eventual legal cases. Our legal translations are done by specialists in legal terminology and style. They pay particular attention to the use of other specialised terminology or combinations of various types of terminology within one document. This means, for example, that a lease agreement containing a detailed description of a property will be translated by a specialist in both legal and construction terminology.
We always actively use reference sources when translating legal documents. Finished translations are subsequently thoroughly checked by our editors. All the people involved in the translation process are bound by confidentiality because we know that these kinds of documents are usually sensitive.
WE USUALLY PROVIDE LEGAL TRANSLATIONS OF THE FOLLOWING DOCUMENTS
Terms and conditions
Standards and norms
Agreements
Contracts
Contractual documents
Laws
Lawsuits
Sentences
Appeals
EU directives
Legal codes
Administrative documents
Send a non-binding inquiry
Fill in the enquiry form and we will send you an offer within a short space of time
Email us
Contact us, send us your text, and we will give you a non-binding price offer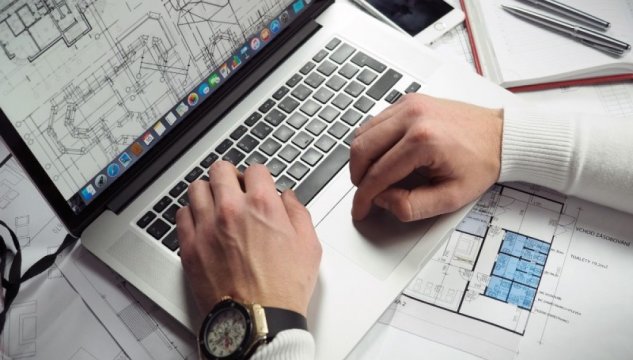 Call us
For quick information about our translation and interpreting services, don't hesitate to call us