Translations of websites and software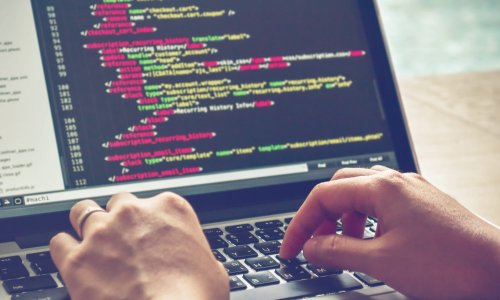 The translation and optimisation of a website often paves the way to the acquisition of new customers abroad. We can localize text directly in your editing system or source code.
TRANSLATIONS OF WEBSITES AND E-SHOPS
A website is an essential part of how successful companies present themselves. High-quality translations into relevant languages is the key to success for anyone who wants to win a place on international markets. In addition, a variety of different language versions of your website will increase the chances that your company will be found during an organic search. In contrast, low-quality or inaccurate translations can damage your reputation in your customer's eyes or worse, it can deter them from cooperating with you or making a purchase. It is therefore important to always have your website translated by professionals, like those at NK Langa.
THE RIGHT KEYWORDS ARE ESSENTIAL
The right selection of keywords for all the different language versions of your website is essential for successful internet search results. The straightforward translation of those keywords is simply not enough. The keywords need to be selected based on an analysis of each language, the keywords your competitors use, and on your company´s preferences.
If you have already conducted an analysis of the appropriate keywords for individual markets, you can provide this to us so that we can utilise it in our translations. In this way, your website will immediately attract the attention of internet search engines and be shown on their front pages, thereby potentially generating new foreign customers. If you haven't done this analysis, we are happy to do it for you.
Do you want your website to perform well and be searchable after it has been translated? Then contact us. We will provide you with more information according to your needs and goals.
TRANSLATIONS DIRECTLY IN EDITING SYSTEM OR SOURCE CODE
Text from your website can either be translated directly in your editing system or source code (e.g. exported into .CSV files). The process of translation is much faster and cheaper with CAT tools, which guarantee consistency of terminology and style. The subsequent transfer of the text back into the web environment is easy and saves you more expense and time. After the transfer, we check the text directly in the web environment in order to see whether the text is wrapped correctly. Upon request, we can test the final text on native speakers of the particular target language.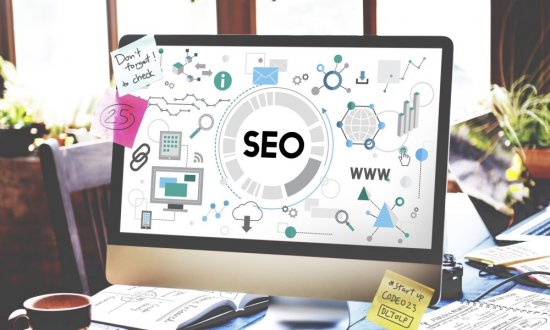 The translation of a website always includes editing by a native speaker of the target language. Our translators are responsible for the accuracy of specialised terminology and, if desired, will use keywords or special corporate jargon as indicated by you. Native speakers have knowledge of the target culture and customs and will make sure that the website presentation feels completely natural to the visitors of the website. Upon request, the style of the translation can be customised according to the desired communication message and target groups of the website. In addition, our in-house editors will check the text once more in order to make sure that your ideas and expectations have been fulfilled.
A text that does not read like a translation but like one created directly in the target language generates trust in the customer's eyes, which means the message is received more effectively. The style of the translation is not the only important factor. Details such as the format of numbers, dates and times across different data sets (address, company identification number) and website features also count. A company that undertakes having a comprehensive translation done of their website or e-shop has a significantly higher chance of achieving business success.
Send a non-binding inquiry
Fill in the enquiry form and we will send you an offer within a short space of time
Email us
Contact us, send us your text, and we will give you a non-binding price offer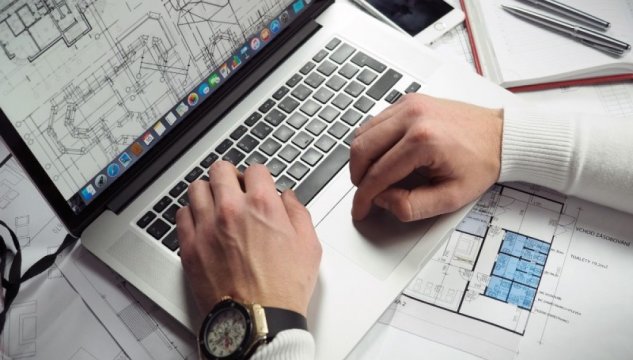 Call us
For quick information about our translation and interpreting services, don't hesitate to call us