Life science translations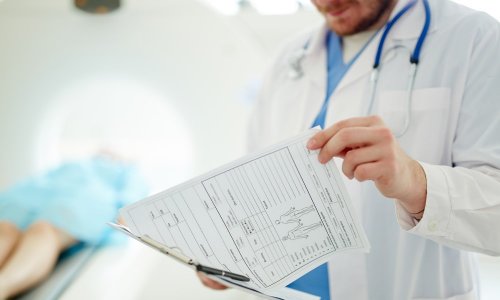 When translating life science texts, the priorities are accuracy of meaning and content. Such texts often concern human life, therefore even the slightest inaccuracy can be fatal. Life science translations therefore need to be done by translators that have studied in the medical field and know the terminology and specialist terms in both the source and target languages.
TRANSLATIONS OF LIFE SCIENCE TEXTS INTENDED FOR PUBLICATION
Translations of life science texts intended for reproduction and publication can be adjusted according to your target audience. It is quite often the case that editors require texts to adhere to a certain length or that they follow publication standards typical for a given country or publisher. We always take these or similar requirements into account.
In NK Langa, texts from the field of life science, medical equipment and pharmacy are translated by entrusted and experienced professionals that specialise in medical terminology. In this way, we guarantee the accuracy of the translation with regards to the appropriateness of the terminology and vocabulary for a given field. In addition, the translator's work is complemented by specialised editing done by a specialist from the particular field, and also possibly by reverse translation. A final translation check is always conducted by our editors for medical text translations.
WHY ARE QUALITY AND COMPREHENSIBILITY ESPECIALLY IMPORTANT IN A SPECIALISED LIFE SCIENCE ARTICLE OR CLINICAL STUDY?
A high-quality translation of a life science text contains correctly chosen terminology and style and is completely understandable to the reader. Such a text should not read as a translation, but like it was originally written in the target language itself. This gives it more credibility and a higher chance of catching the interest of editors and readers alike. You can customise your life science translation to your target audience by choosing "market-ready translation".
WE USUALLY TRANSLATE THE FOLLOWING LIFE SCIENCE TEXTS
Life science files
Medical reports
Package leaflets
Specialist medical articles
Manuals for medical devices and equipment
Clinical studies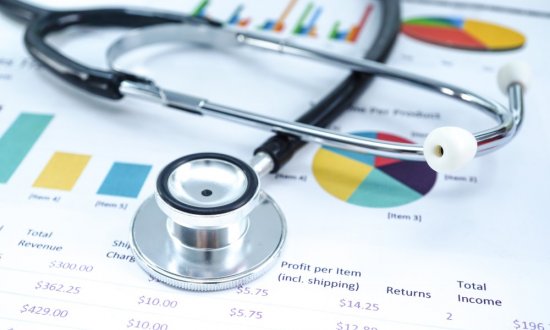 Send a non-binding inquiry
Fill in the enquiry form and we will send you an offer within a short space of time
Email us
Contact us, send us your text, and we will give you a non-binding price offer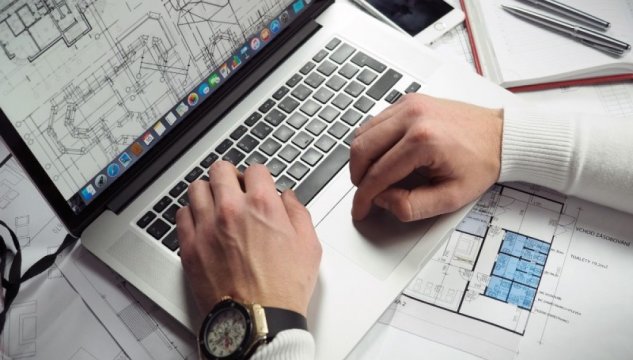 Call us
For quick information about our translation and interpreting services, don't hesitate to call us