Subtitling localization process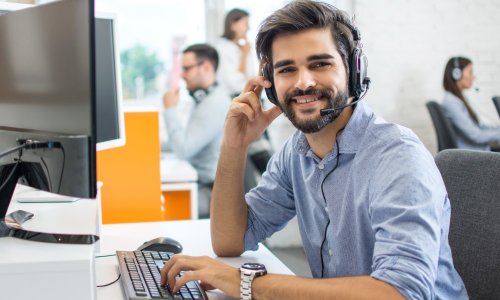 Subtitling requires the work of linguists who have specialized in subtitle localization over a long period of time.

Perfect knowledge of the source and target languages is essential, as is an excellent contextual orientation of the theme at the heart of the audio-visual work that is to be translated, including cultural facts of the country in whose language the subtitles are to be localized.
The process of creating and localizing subtitles
Transcription of an audio-visual file – our linguists transcribe the original spoken word into written form (for qualitative reasons we do not use machine transcription).
Transcription timing – we time the transcribed text in the subtitle making software to match the audio-visual file.
Translation of timed subtitles (so-called template translation) – linguists translate the timed subtitles into the target language or languages. In the translation phase, we always respect the existing template, including the timings.
Proofreading of translated subtitles – back-testing of the translation by our professional editors ensures that the resulting product does not contain inconsistencies.
Professional subtitle localization is not just about translating subtitles from one language to another. Our linguists often have to look at an audio-visual work several times in a row to understand the context in detail. As a result, they often insert completely different words into the story, which perfectly describe the given situation in the target language. This is absolutely necessary, for example, in comedy TV series, where jokes often refer to local cultural facts. Such dialogues fail to hit the mark in other cultural environments when normal translation is applied. The result of professional subtitle localization is subtitles that often outperform the original in terms of quality.
Used SW tools for creating subtitles
We process subtitles in all commonly available subtitling tools. We most often use Subtitle Edit, Aegisub, Media Workbench or the online application iMediaTrans. We supply the final product to our clients in various formats (e.g. .srt, .txt or .dfxp). We always choose the tool and the format of the output file according to the specific requirements of our clients.
Works for which subtitles have not yet been created represent a specific challenge. In such cases, the localization process begins with linguists who have a perfect command of the spoken word in a given language and are able to transcribe this into written form based on listening.

Send a non-binding inquiry
Fill in the enquiry form and we will send you an offer within a short space of time
Email us
Contact us, send us your text, and we will give you a non-binding price offer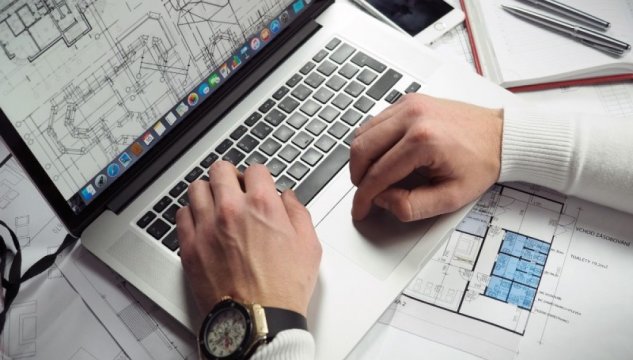 Call us
For quick information about our translation and interpreting services, don't hesitate to call us