Subtitling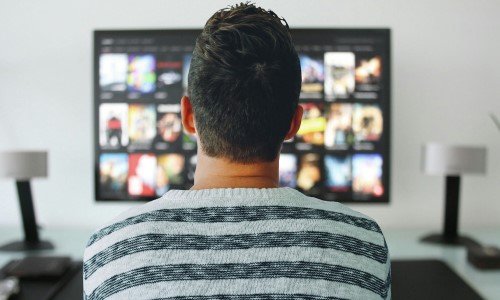 Subtitling or subtitle creation is the ideal way to localize audio-visual content. Subtitles are translated and created by professional linguists who specialize in subtitle localization and can adapt them to the cultural specifics of the target country.
Audio-visual content has become an essential medium through which viewers receive information. This information is often limited by the language in which it is presented. Subtitling can be used as a cheaper alternative to dubbing. As with dubbing, subtitling transforms an original video from one language into another. This transformation includes the spoken word, the slang used, links to specific media or cultural facts, and other related information. Professional subtitle localization ensures that a video becomes more widely available and accessible to target audiences who do not speak the language in which the original video was presented.
Subtitles are therefore commonly added not only to films or television series, but also, for example, to professional video tutorials, webinars, documentaries, commercials and many other types of video content.
Specific requirements for creating subtitles
At NK Langa, the linguists specialized in subtitling not only take into full consideration cultural issues and the expertise and focus of the work being processed, but also the rules of subtitling itself. In particular, it is necessary to check the number of characters per second/line (CPS = character per second / CPL = character per line) and the maximum number of characters in one subtitle. The aim of these rules is to create subtitles that are legible and meaningful, but that respect the main idea of the audio-visual work being translated.
After completing the translation phase, proofreading (editing) of the translated files follows. This back-testing by a linguist ensures consistency, especially in cases where several linguists are working on several audio-visual files simultaneously. As is the case for other translation services, the subtitling localization process ends with Quality Assurance of the output and a final reading by our internal editors. This final check ensures that the delivered translation is of high quality and meets the client's instructions and requirements.
companies for which we provide movie and TV series subtitles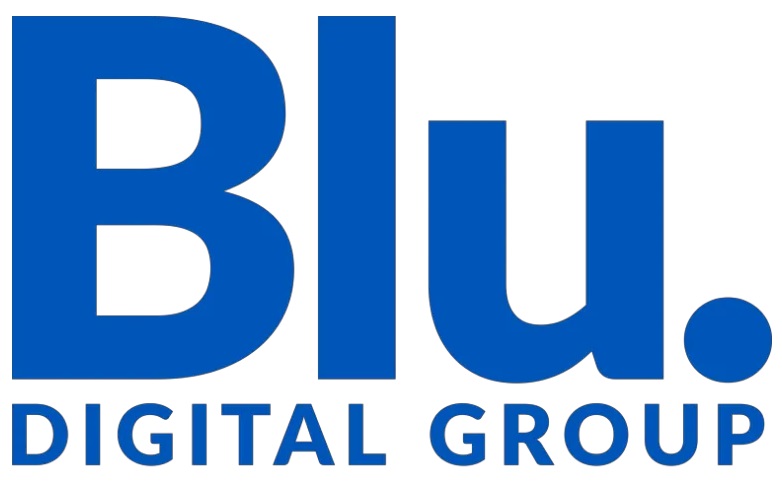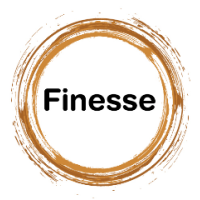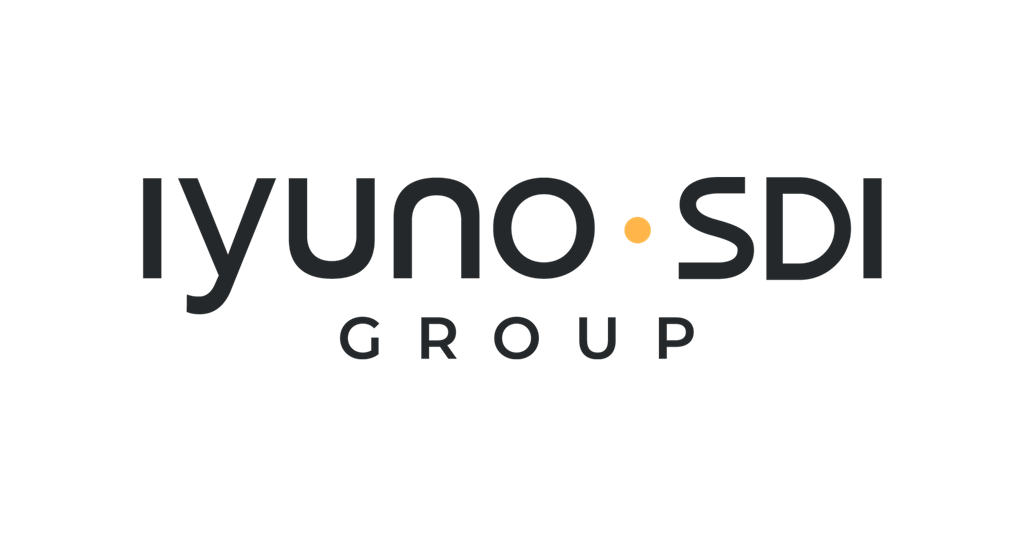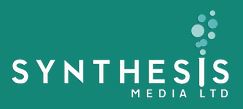 Send a non-binding inquiry
Fill in the enquiry form and we will send you an offer within a short space of time
Email us
Contact us, send us your text, and we will give you a non-binding price offer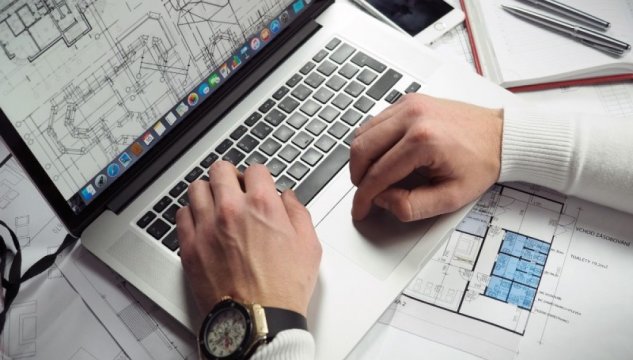 Call us
For quick information about our translation and interpreting services, don't hesitate to call us