Translations into Central and Eastern European languages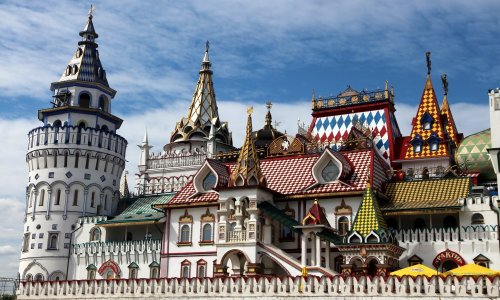 Do you need your text to be translated into one of the CEE languages? Then use the services of our CEE native speakers. Our offices are located in the Czech Republic and we specialise in translating foreign languages into CEE languages. Our linguists are native speakers who live in these countries and specialise in translating and proofreading. You can be sure that we will translate and adapt your text so that it is appropriate and in line with the local culture. Our CEE translations are authentic, comprehensible and attractive to read.
Central and Eastern Europe (CEE) is the general term used for a group of countries located in Central, Southeast, Northern and Eastern Europe. The term came to be used after the fall of the Iron Curtain (1989-1990) and usually refers to the former communist states in Europe.
The composition of CEE languages is very rich: it consists of Slavic languages (e.g. Polish, Russian, Bulgarian, Slovak, Serbian, Croatian), Baltic languages (Lithuanian, Latvian), Finno-Ugric languages (Hungarian, Estonian) and Romanian. Most of them are languages that are very difficult to learn, which can pose a challenge to foreigners. That makes native speakers of CEE languages the ideal choice for the translation of your texts. By engaging them, your translations will sound authentic and natural.
WE GUARANTEE
Professional translations by a linguist specialised in a given field and terminology
Correct grammar and stylistics ensured by a native speaker of the relevant CEE language
Use of CAT tools for assessing similarities and repetitions
Layout and formatting of translated documents remains the same as in the original
Consistent terminology and style
Implementation of customer terminology and phrases
Adaptation of style according to the target audience
Translation quality control by our in-house team of editors using the ApSIC QA tool
Deadlines even with express translations within 24 hours
Payment request only after the final translation has been submitted and checked by the customer
WE TRANSLATE THESE FIELDS INTO CEE LANGUAGES AND OFFER THESE ADDITIONAL SERVICES
Technical translations
Legal translations
Medical translations
Patent translations
Marketing translations
Translations of websites & software
Certified translations
Proofreadig by a native speaker
Professional interpreting
Professional translations into CEE languages
Do you need a technical manual, medical study, contract or website translated into one of the CEE languages? Our native speakers are proven and experienced translators. Their quality of work is continuously monitored and improved. The results of their efforts are reflected in the range and number of international companies that appreciate the quality of our work. These include Bosch, HP, Xerox, Medtronic, INNOVA Pharma, Nutricia, Nordsee, BAUHAUS, SIEMENS, HSBC, BNP Paribas, etc.
We translate texts using CAT tools (Trados, Memsource, memoQ, etc.) which ensure the long-term consistent use of a customer's key terminology and style.
Certified translations into CEE languages
A certified translation is often required by insurance companies, bureaus, universities, embassies and other institutions for official matters. The finished document is tied together with tricolour string and consists of the original document, its translation and the translator's clause. Certified translations into any one of the CEE languages are carried out by experienced, properly certified and accredited translators. We can send you the finished translation by courier or post to any address.
For translations of websites and other marketing/promotional texts, we usually offer proofreading by a native speaker of the relevant CEE language. This involves the correction of grammar and style in order to make the translated text culturally appropriate for the relevant market. In this way, we aim to deliver a text that feels authentic and attractive to read.
For technical, medical, legal texts or patents, we offer professional proofreading by a specialist. You can be sure that your medical studies, annual reports or chemical patents will contain correct and comprehensible terminology.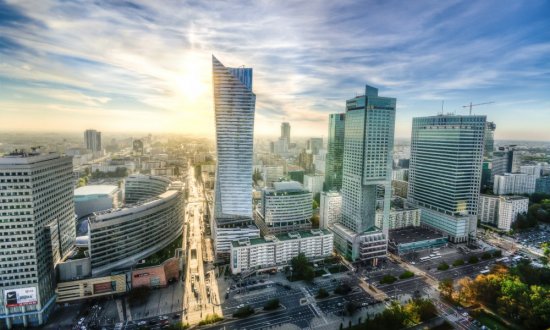 Proofreading by a native speaker of a CEE language
Do you need linguistic, pre-print or specialised proofreading of your translation by a native speaker of one of the CEE languages? Our proofreaders are linguists who specialise in proofreading on a professional level. They will make sure that your text is grammatically, stylistically and typographically flawless and check whether the specialised terminology is correctly used. This process guarantees that your translation reads like an authentic text originally written in the target language and that you can publish it without any doubts.
The process of proofreading includes the following steps:
Grammar and stylistic check
Spell check
Completeness of translation check
Numbers check
Formatting check
Compliance check (with regards to the local culture)
Professional interpreting
We have a team of professional interpreters experienced in interpreting at both formal and informal events. We offer consecutive, simultaneous, sworn or telephone interpreting in any European country. The native speakers of CEE languages will not only help you with the interpreting, but also with navigating through the cultural environment of the country in question. With their help, you will avoid potentially embarrassing cultural faux pas irrespective of where the interpreting takes place – at a conference, in a restaurant or in the casual informal setting of a mountain hotel.
We have experience with interpreting at business meetings, conference interpreting with interpreting equipment (e.g. for Karlovarské minerální vody a.s.), interpreting in a production plant (e.g. for Peugeot Japy Industries in Montbéliard, France) or interpreting during the launch of SAP systems (for companies such as STIHL or BOSCH).
Send a non-binding inquiry
Fill in the enquiry form and we will send you an offer within a short space of time
Email us
Contact us, send us your text, and we will give you a non-binding price offer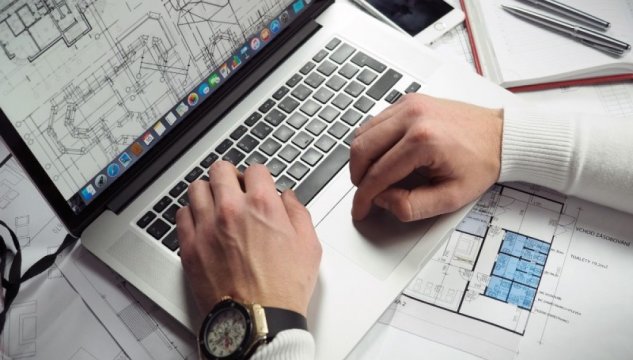 Call us
For quick information about our translation and interpreting services, don't hesitate to call us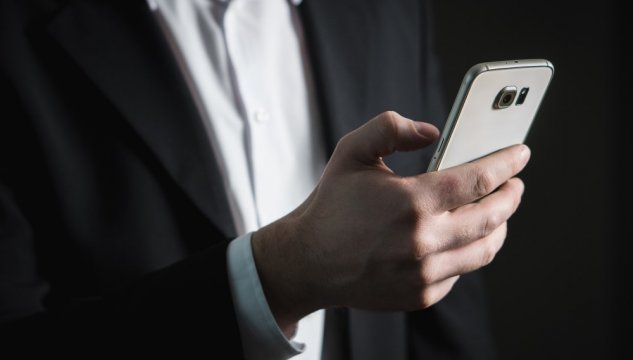 WE PROVIDE TRANSLATIONS INTO CZECH IN THESE FIELDS OF EXPERTISE AND SERVICES