Patent translation specialists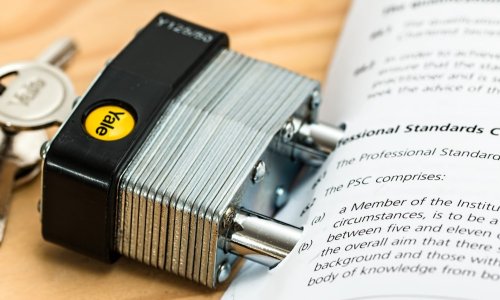 The process of translating a patent (patent application) is complex and challenging. Each country maintains its own rules and procedures regarding patents. Even the slightest mistake can impact the application process and cause complications. That is why it is necessary for such translations to be done by an experienced professional patent translator with the right experience and education in the relevant field.
All our specialists who translate patents meet the following criteria:
fluency in the source and target language
professional knowledge of laws and standards
ability to formulate proper claims of a suitable length in the target language
professional knowledge of the technical terminology used in the relevant country
understanding of technological and industrial sectors, industrial grades and products.
It is crucial for the patent translator to be an expert in the field relevant to the content of the patent. A professional patent translator is not just a linguist. They need to have extensive experience in order to understand where the translation is going to be used and in order to translate complex legal documents, phrases and diagrams.
Understanding the subject matter of a patent is absolutely essential for choosing the right terminology from a range of fields e.g. technology, chemistry, medicine etc. Patents are exact legal documents. Any incorrect use of punctuation can change the meaning of the translated patent, as an undesirable result of which could be an infringement of a patent or a legal case. We therefore pay very close attention to consistency in terminology, quality, accuracy and linguistic correctness.
You can rest assured that the high quality of the translations by our patent specialists will guarantee a smooth patent process.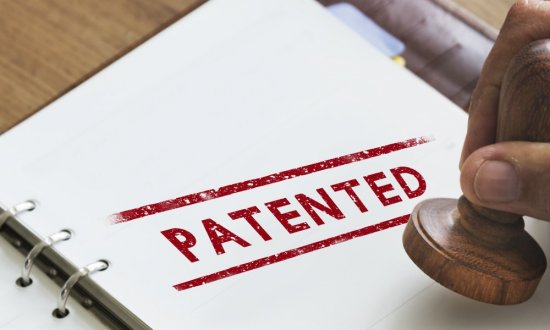 Send a non-binding inquiry
Fill in the enquiry form and we will send you an offer within a short space of time
Email us
Contact us, send us your text, and we will give you a non-binding price offer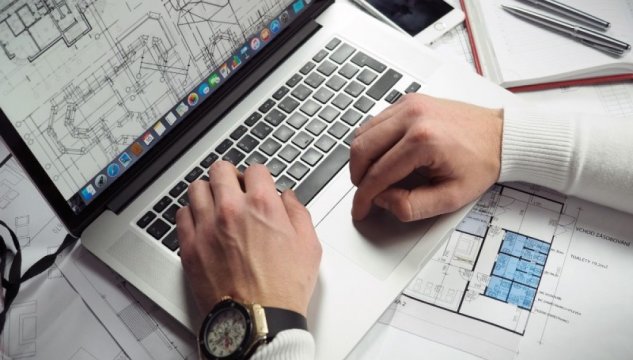 Call us
For quick information about our translation and interpreting services, don't hesitate to call us