Specific patent terminology and style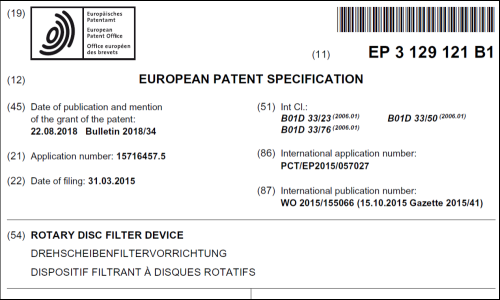 The translation of patents requires a translator that is educated in the patent field and who has perfect knowledge of patent terminology and style. An integral part of any patent translation is the uniformity of the reference numbers, the accurate translation of the claims and the specific formatting of the documents.


WHY CHOOSE NK LANGA FOR THE TRANSLATION OF YOUR PATENT?
Join our satisfied Czech, Slovak and foreign customers and have your patent translated by us. A few of the references written by some of the firms we translate patents for can be found on the References page.
PATENT TERMINOLOGY AND STYLE
We have been translating patents since 2010. That is why we know that, among other things:
method is translated as "způsob" (not "metoda"), embodiment is "provedení" and composition is "kompozice" (not "složení")
the phrase "characterised in that …" is translated as "vyznačující se tím, že…"
the reference number must always be placed after the corresponding noun
Anything a patent translator needs to know can be found in our extensive manual for the translation of patents. We also use an extensive terminological and stylistic patent dictionary. Before submitting a translation, all texts undergo a final check by our in-house editors. We always want to be completely sure that the translation is of the best quality.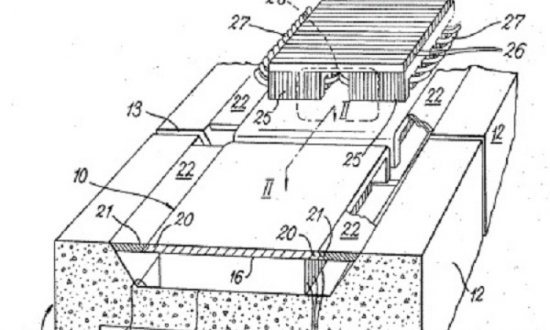 Send a non-binding inquiry
Fill in the enquiry form and we will send you an offer within a short space of time
Email us
Contact us, send us your text, and we will give you a non-binding price offer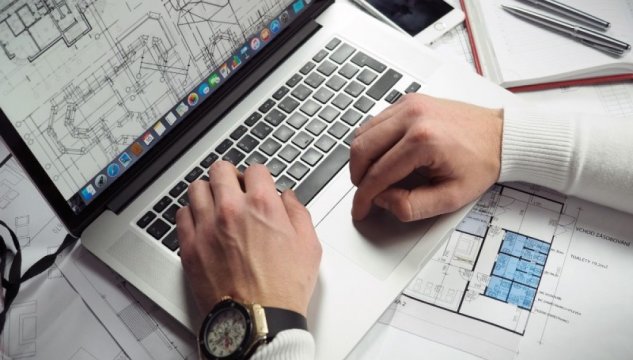 Call us
For quick information about our translation and interpreting services, don't hesitate to call us