Case Study: TV series The Office
One of the subtitling projects we worked on for our client was the translation of the subtitles of several seasons of the cult television series The Office.
The order involved translating from a template – in this case we received the original timed subtitles from the client, which we then localized into Czech. Our linguists translated the subtitles in the iMediaTrans online tool, which allows the translator to see the original subtitles in the online environment, complete the translation, and add comments for the client.
Due to the requirement to process several seasons of the series in a relatively short period of time, it was necessary to divide the subtitle localization work among several linguists who specialize in subtitle processing and could work on the project simultaneously. In addition to their professional experience with subtitling, we also took into account their knowledge and positive attitude towards The Office. We wanted to make sure that the resulting subtitle translation retained not only the original ideas, but also the original jokes and slang expressions used in the series.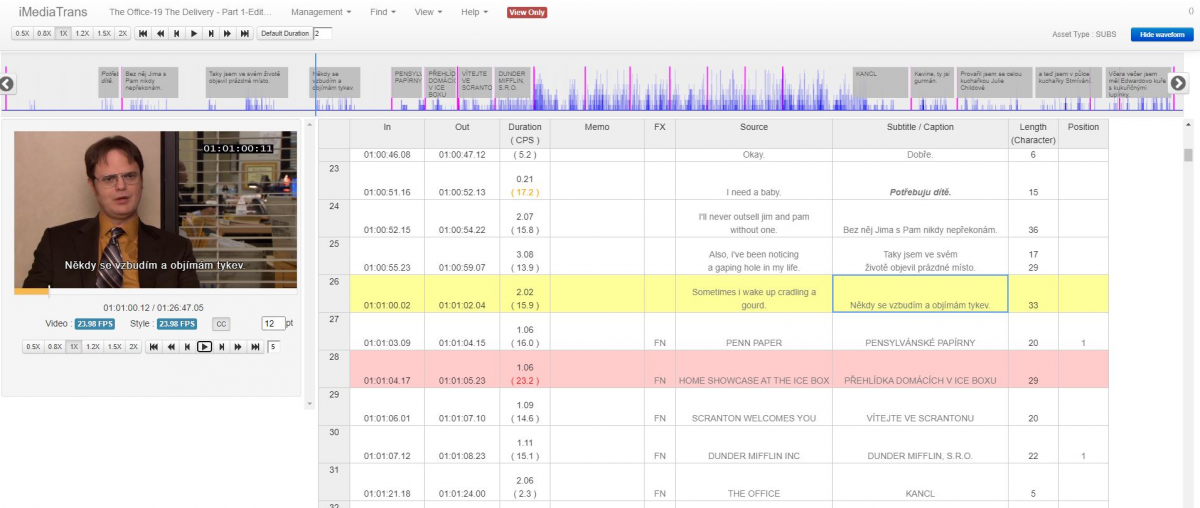 At the beginning of the project, we received a specific Style Guide from the client, which defined character restrictions (CPS/CPL) and other specifics, such as declension of proper names, instructions for working with censored words, etc. In such cases, we always use the Style Guide and other reference files during all stages of the localization process to ensure consistency between the client's requirements and the resulting translation.
After completing the translation, another linguist performed proofreading of the subtitles, consolidated the partial outputs from the individual linguists and checked compliance with the instructions. In this case also, we took into account the proofreader's previous knowledge of The Office. The combination of multiple linguists and one in-house proofreader allowed us to process a larger volume of text in a very short time, while maintaining the required consistency.
After submitting the individual episodes of the series, our proofreader remained in contact with the client to answer additional questions from external editors and help ensure the absolute correctness of the translation against the Style Guide rules and the basic rules for subtitle localization.
Send a non-binding inquiry
Fill in the enquiry form and we will send you an offer within a short space of time
Email us
Contact us, send us your text, and we will give you a non-binding price offer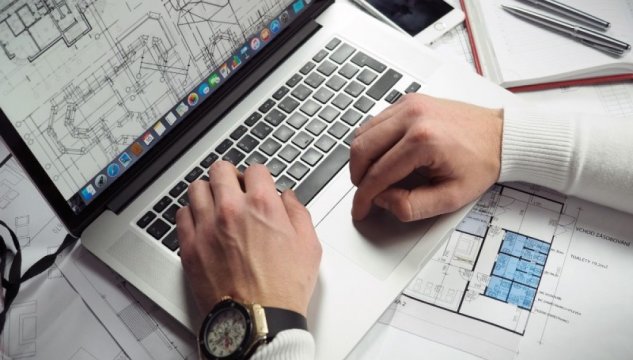 Call us
For quick information about our translation and interpreting services, don't hesitate to call us