Translations of work instructions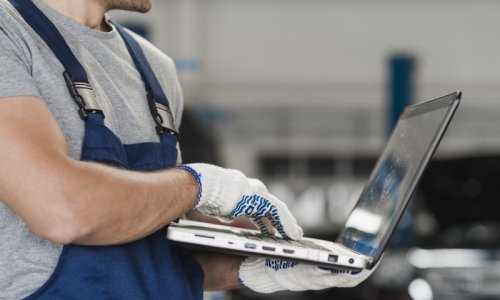 Why not have your work instructions and procedures translated into those languages your employees understand? If you do, you will be rewarded with faster training periods and higher productivity levels.
Our specialists in technical translations make sure that the translated texts are comprehensible for your employees.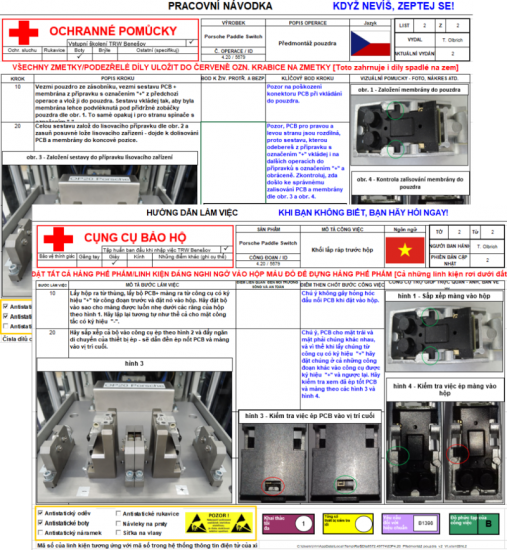 TRANSLATIONS OF WORK INSTRUCTIONS AND PROCEDURES FOR PRODUCTION COMPANIES
Work instructions are a necessity in all production and assembly companies. They enable the achievement of high output quality, whilst reducing a company´s dependence on the knowledge of employees. When translating work instructions, we pay particular attention to the accuracy and the meaning of the translation, the retention of the original text layout, and the number formatting (according to the norms for the target language). CAT tools are not only used to secure the consistency of the terminology and style across all your work instructions, but also to complete the translation faster and cheaper. As a result, your employees also won't lose any time reading materials that they do not completely understand or are difficult to comprehend.
High-quality translations of work instructions allows you to fully use the capacity of your foreign production and assembly workers that do not understand Czech or English texts. As a result, the quality of their work and their productivity levels will increase considerably. Unfortunately, even the smallest misunderstanding at any point in a set of work instructions can have serious consequences. Using work instructions in those languages that your workers understand will therefore decrease the time they and you need to spend on training.
Send a non-binding inquiry
Fill in the enquiry form and we will send you an offer within a short space of time
Email us
Contact us, send us your text, and we will give you a non-binding price offer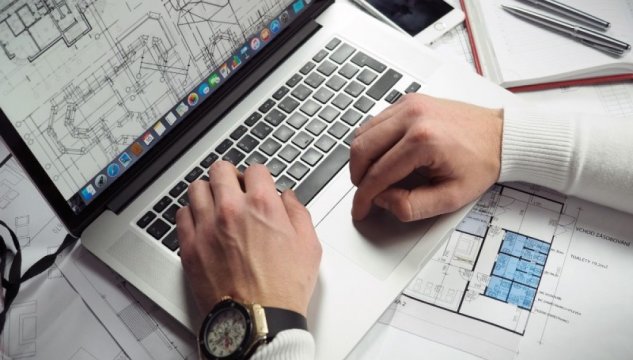 Call us
For quick information about our translation and interpreting services, don't hesitate to call us