Life science terminology in translations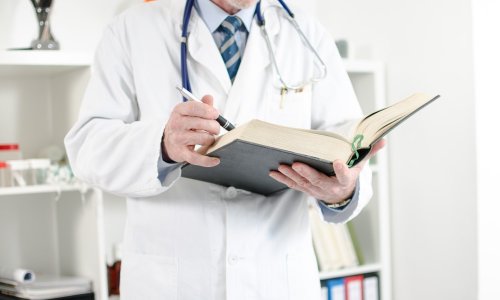 For a life science text to be understood abroad, the consistency and use of the correct terminology is extremely important. Having your translation done by a specialist is therefore essential. And in order to ensure the best quality, our editors always do a final check on life science translations.
Llife science texts contain specialised life science terminology, professional slang, Latin terms, abbreviations and also popular terms created by the general public. Many terms have several meanings and therefore possible translations. The translator, a medical terminology specialist, has to therefore carefully consider the target audience and select the right translation for individual terms. For example, the translation of medical documentation for foreign doctors will require a different approach to that of a medical article intended for publication in a specialised international journal.
VERIFICATION OF THE TERMINOLOGY USED
In order to ensure the final translation is of the best quality, we consult with you on any uncertainties concerning terminology during and after the process of translation. The meaning of unclear terms is never guessed, we must be absolutely sure about every single one. Additional specialised editing and checks are used to verify the accuracy of the terminology used.
EXAMPLES OF POSSIBLE TRANSLATIONS
medical term: myocardial infarction (infarkt myokardu)
general term: heart attack (srdeční mrtvice)
English abbreviation: MI
Latin term: infarctuscordis
Correctly chosen medical terminology and its consistency of use is a priority. When translating a longer text, we create a terminology glossary and style guide to ensure consistency within the given text, but also uniformity across future translations.
Send a non-binding inquiry
Fill in the enquiry form and we will send you an offer within a short space of time
Email us
Contact us, send us your text, and we will give you a non-binding price offer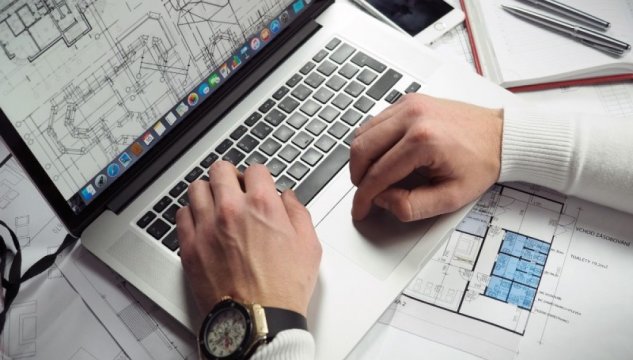 Call us
For quick information about our translation and interpreting services, don't hesitate to call us