Interpreting in the Czech Republic
Using local interpreters from the Czech Republic will save on an interpreter´s travel time and expenses.
Our interpreters will help you with professional dealings in a foreign language during business meetings, expos, conferences, etc.
INTERPRETING MAKES COMMUNICATION EFFECTIVE
An interpreter's presence at important events is crucial and has a considerable impact on the quality of the discussions and the outcomes. Besides knowing both languages perfectly, our professional interpreters possess excellent communication and presentation skills and know the cultural environment and customs of the given countries as well. The meetings at which they interpret therefore go more smoothly and conclude with all the parties present fully understanding the agreed outcomes, thereby removing the potential risk of misunderstandings that need correcting by e-mail at a later time. In this way, presenting your company or closing a new deal with your foreign partners will go according to expectations and you will impress them with your professionality.
WHY CHOOSE NK LANGA FOR INTERPRETING SERVICES?
We have a team of professional interpreters who have broad experience garnered at both formal and informal events. We primarily use the services of local interpreters, thereby reducing travel time and expenses.
Our interpreters will not only interpret from one language to another and back again, but will also help you find your orientation in a foreign culture, thereby helping you to avoid any cultural faux pas or inconvenient situations.
The selection of an interpreter is an important decision, a decision we take seriously and in line with your specific needs. Our interpreters can be present at business meetings, lectures, trade fairs, conferences and political meetings, as well as at more informal events such as a visit to a restaurant, winery or on a tour of Prague, Karlštejn or Český Krumlov.
Our interpreters always like to prepare themselves in advance of an event. This preparation time is not charged.
In addition to the provision of interpreting services, we can also provide you with interpreting and conference equipment, including a sound system.
ADVANTAGES OF USING LOCAL INTERPRETERS FROM THE CZECH REPUBLIC
Prior to the event at which an interpreter´s presence is required, it is possible to meet the interpreter personally in order to establish their professionality, to introduce the interpreter to the matter at hand, and to agree on the rules and expectations of the event. This can also take place over the phone or Skype.
The interpreter can also help with meeting and greeting your guest(s) at the airport or train station, so as to make their drive to the place the event will be held more pleasant. This makes the subsequent introductions easier for all parties, which can have a positive impact on the willingness to agree and cooperate.
In case of need, it is possible to ask the interpreter to conduct a friendly conversation with the guest about local culture, etc. This creates more time for you and will alleviate the risk that your guest becomes bored.
The interpreter can also accompany you during informal parts of organised events. Our interpreters are used to such occasions and will help you to set the right tone and atmosphere according to the circumstances.
Send a non-binding inquiry
Fill in the enquiry form and we will send you an offer within a short space of time
Email us
Contact us, send us your text, and we will give you a non-binding price offer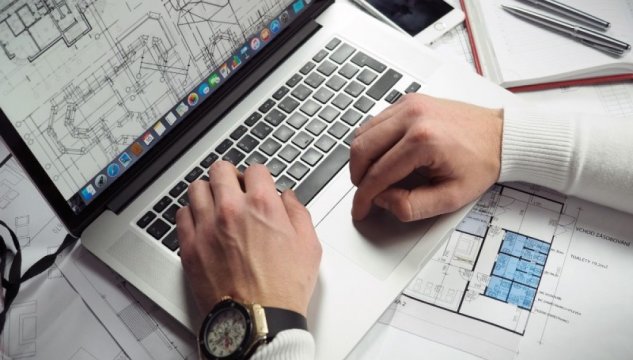 Call us
For quick information about our translation and interpreting services, don't hesitate to call us