What is important for interpreting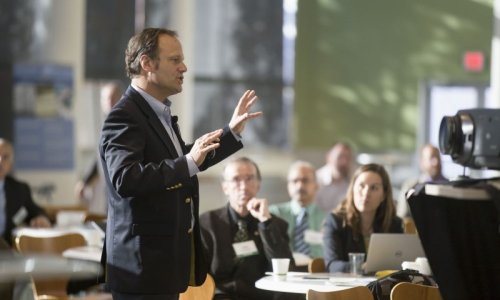 An interpreter must be presentable, professional, able to accurately and appropriately interpret thoughts and demands into a foreign language, and must be able to respond to the cultural issues and traditions of a given country.
Our interpreters are professional. They regularly work in multicultural environments and have the necessary experience to deal with various nationalities. Their work ensures that communications during business meetings run smoothly and professionally, and that all parties completely understand the outcomes, thereby avoiding subsequent unpleasant explanations by e-mail. The presence of an interpreter at a meeting allows you to focus on its contents and, due to the slight time delay, gives you the opportunity to think through your answers.
EXAMPLES OF CULTURAL DIFFERENCES
The cultures closest to Czech culture are the German and Austrian ones. In comparison to the Czechs, Germans are far more punctual and factual in meetings. They expect meetings to be very matter-of-fact and pragmatic without any verbal manoeuvring and excuses. Their custom is to address people by their name rather than their position (e.g. it is more appropriate to say "Mr. Mauer" rather than "director"). In some regards though, the Austrians are closer to the Czechs, in particular because they share the lack rigidity of the Germans and because they place greater emphasis on politeness – addressing people by their titles. This also applies when addressing the wife of a professional ("Mrs. Dr.", "Mrs. Prof." etc.).
The French are characterised by their politeness, their appreciation of originality (which is not recommended in Germany), and their pride in their fashion, wine, women and revolutionary traditions. These are ideal topics for small talk at the beginning of a meeting. During a conversation, avoid asking personal questions (which is a universal recommendation for every country unless you have a friendly relationship with the other party).
Russian hospitality is notorious and well-known in other parts of the world. They have a saying which they do not take in vain "Guest in your home, God in your home." Being punctual is recommended, but pay little heed to the time. It is important to realise that Russian culture, despite being a Slavic one, comes from a different background than the Czech one. There are far more differences than similarities.
The most informal behaviour among people can be found in the USA. The casual, friendly and direct approach is apparent in all areas of life. However, the only measure of success is money. Their basic rule is "time is money". Therefore it is preferable to be punctual, straightforward and never bother an American with private matters. More than anywhere else in the world and with anyone else, you will need a greater level of tolerance, because Americans are very liberal in their social graces.
In Poland, especially women can expect more attention than they are used to. Polish gallantry might surprise you at times, but shouldn't. It is quite common to kiss a woman's hand and behave gallantly around them. Be warned, don't let their affectionate behaviour lead to familiarity, it is just part of local etiquette!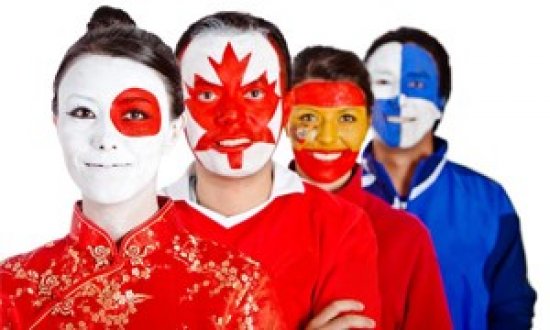 Send a non-binding inquiry
Fill in the enquiry form and we will send you an offer within a short space of time
Email us
Contact us, send us your text, and we will give you a non-binding price offer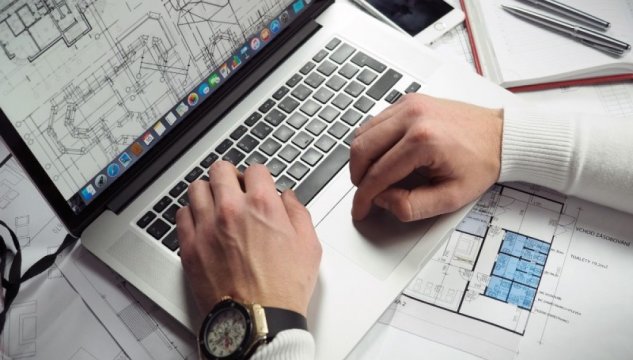 Call us
For quick information about our translation and interpreting services, don't hesitate to call us