Certified translations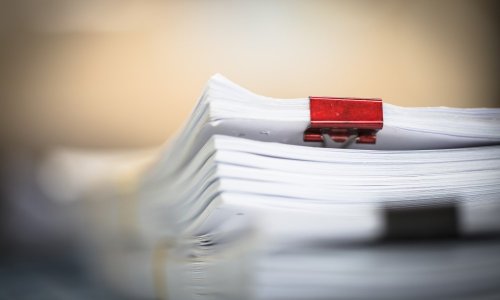 A certified translation consists of a bundle of papers bound by a tricolour string. The bundle contains the original document or a certified copy thereof, the translation into the target language, and a translator's clause in the target language. The translator's clause is issued by a court certified translator and contains the following: the language combination, date, evidence number and stamp.
WHAT IS A CERTIFIED TRANSLATION
A court certified translation is one that has been done by a translator certified by the Ministry of Justice of the Czech Republic. The translator is registered with the court from which they received their certificate. The services of certified translators are governed by regulation 37/1967 Sb. on interpreters and experts. The translations by certified translators must be accurate, independent and neutral.
THE FOLLOWING TEXTS ARE USUALLY TRANSLATED BY CERTIFIED TRANSLATORS
Extracts from the Commercial Register
Extracts of criminal records
Powers of attorney
Birth certificates
Marriage certificates
Death certificates
Diplomas, school reports and other education documents
Quality standards and certificates
Minutes of notary meetings
Documents for foreign offices and institutions
Technical data sheets and motor vehicle registrations
Medical reports for insurance companies
Tenders
Send a non-binding inquiry
Fill in the enquiry form and we will send you an offer within a short space of time
Email us
Contact us, send us your text, and we will give you a non-binding price offer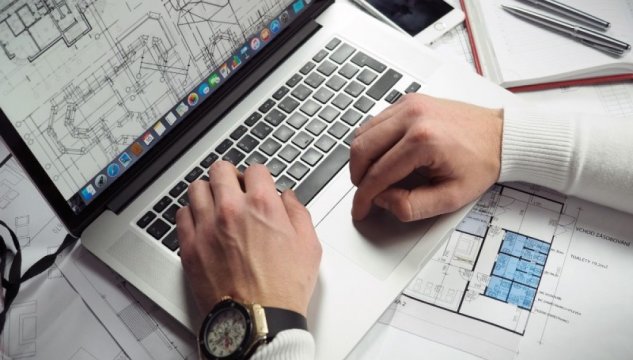 Call us
For quick information about our translation and interpreting services, don't hesitate to call us