Translations of annual reports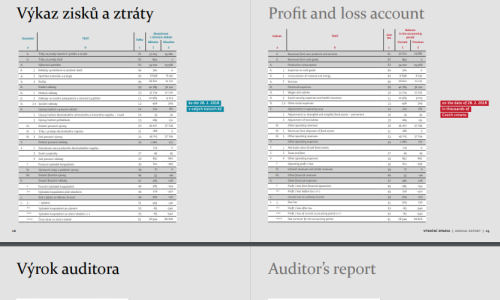 An annual report shows how a company is developing. It is also a marketing communication tool with which to inform others about a company's philosophy and goals. A high-quality translation of your annual report will improve the image of your company, increase its credibility and strengthen its position on the market.
YOUR SENSITIVE COMPANY DATA IS SAFE WITH US
All our employees, translators, editors, proofreaders, interpreters and other members of our team are bound by a duty of confidentiality in their contracts. As proof of our professionalism, we are prepared to guarantee your confidentiality with the inclusion of a penalty clause in our contract. We respect the fact that your annual report contains sensitive data that needs to be protected from being publicised prematurely.
PROFESSIONAL TRANSLATIONS OF ANNUAL REPORTS
Do you need to inform people abroad about your business activities, financial situation and net income through an annual report? Whatever the reason, be it that your shareholders reside abroad, that your company auditor is based in a foreign country, that you are preparing for an initial public offering, or that you are in the process of a merger or acquisition, the translation of an annual report is a complex process that should be treated professionally and done by a specialist in legal, accounting and financial terminology and style. We pay close attention to the factual and semantic accuracy of the translated text(s) and the specific specialised terminology for the field in which a company does business. Our professionally translated annual reports provide trustworthy and faithful information about the status of your company in all selected world languages.
GUARANTEED QUALITY OF ANNUAL REPORT TRANSLATIONS
The translation of annual reports is exclusively done by specialists in legal, accounting and financial terminology. We have extensive experience and knowledge of the terminologies used in US GAAP and the European IFRS. Upon request, we can implement the terminology you prefer.
Each translation is thoroughly checked by our editors. We want to be certain that every translation meets our tough standards and your requirements.
We have a wealth of experience in the translation of annual reports. We perform similar translations for, among others, Energetický a průmyslový holding (EPH), the technological company Westfalia Metal, South Moravian Innovation Centre (JIC), the construction-chemical company DEHTOCHEMA-TN and Škoda Transportation. We also have experience in the translation of annual reports for a listed company (ČEZ, a.s.).
SAMPLE TRANSLATION OF AN ANNUAL REPORT
Send a non-binding inquiry
Fill in the enquiry form and we will send you an offer within a short space of time
Email us
Contact us, send us your text, and we will give you a non-binding price offer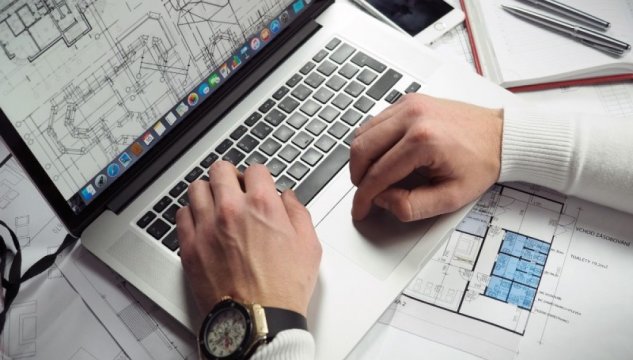 Call us
For quick information about our translation and interpreting services, don't hesitate to call us