Translations of terms and conditions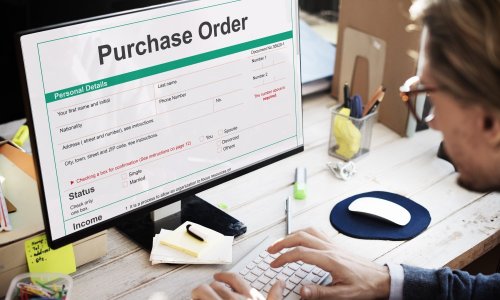 Professionally translated terms and conditions are an important element of every business. It is therefore essential to make sure you put your legal texts in the hands of translation specialists that have long-term knowledge of legal terminology and style.
A professionally translated website and documents will boost the image of your company and will increase your customer's confidence in you and therefore their willingness to place an order. We can help you achieve this, as well as improve the online ratings for your services, goods and customer service.
Professionally translated terms and conditions in relevant languages are an essential part of every business that ships their goods abroad. Our translators who specialise in legal translations will do an excellent job of translating your business, purchasing or shipping terms and conditions. Besides focusing on the accuracy of the translation(s) and the right legal terminology, we also look at the intelligibility of the final text(s) for those people without an education in law.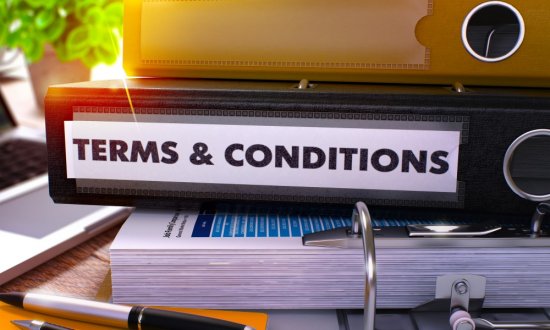 Send a non-binding inquiry
Fill in the enquiry form and we will send you an offer within a short space of time
Email us
Contact us, send us your text, and we will give you a non-binding price offer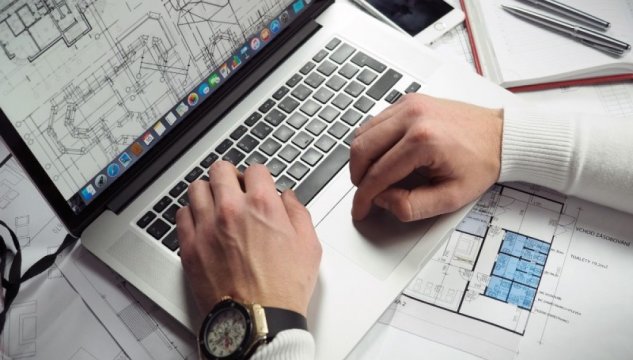 Call us
For quick information about our translation and interpreting services, don't hesitate to call us