Translations of contracts by legal specialists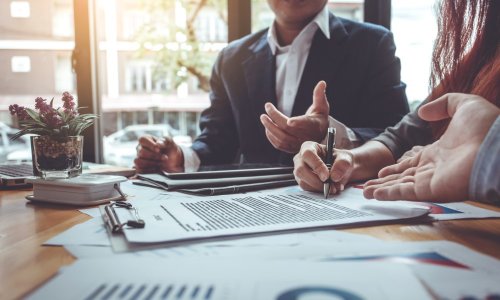 The translation of a contract requires the professional approach of an expert with in-depth knowledge of legal terminology and style. When translating a legal document, we pay close attention to every word. We fully understand that the factual and semantic side of the translated text must be the exact equivalent of the source text.
The translations of contracts and other legal documents are done by experts in a particular language combination and who are simultaneously specialists in the legal and specialised terminology contained in the document. Our translators are educated in the legal field and specialise in legal translations. Upon completion, each translation also undergoes a thorough check by our editors. You can rest assured that each word, as well as the punctuation, will be closely checked before the final text is submitted to you.
PROFESSIONAL CONTRACT TRANSLATIONS
Do you need to translate a draft contract for your foreign business partner, or one that you received from them? If you do, we can help. Even the slightest change in the meaning of a legal document can have serious consequences and a negative impact on your position in case of a dispute. That is why a contract needs to be professionally translated by a specialist in legal terminology and style. We pay close attention to the semantic and factual accuracy of the translated text(s) and the specialised terminology from the fields of business of the contractual parties. We can also include your company's own terminology and phrases into the translation as required.
YOUR SENSITIVE DATA IS SAFE WITH US
We consider all your information and materials confidential. All our employees, translators, editors, proofreaders, interpreters and other members of our team are bound by a duty of confidentiality in their contracts. As proof of our professionalism, we are prepared to guarantee your confidentiality with the inclusion of a penalty clause in our contract. We respect that your contracts and other materials contain sensitive data that need to be protected from publication.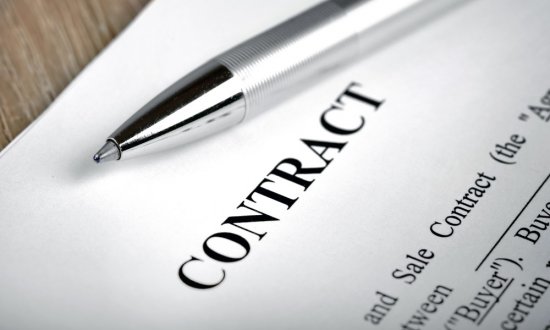 WE TRANSLATE
Purchase agreements
Lease contracts
Business and framework agreements
Employment contracts
Contracts for work
Agreements on the termination of employment
Send a non-binding inquiry
Fill in the enquiry form and we will send you an offer within a short space of time
Email us
Contact us, send us your text, and we will give you a non-binding price offer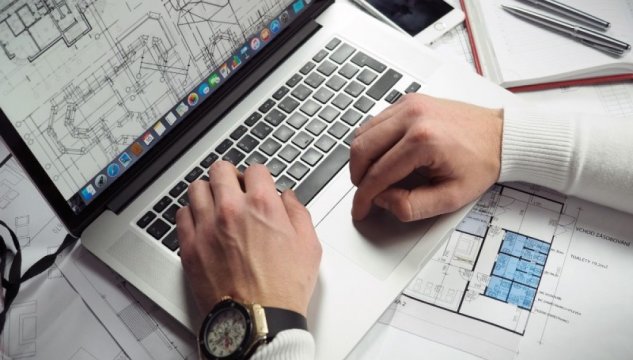 Call us
For quick information about our translation and interpreting services, don't hesitate to call us