Translations of online shops and internet businesses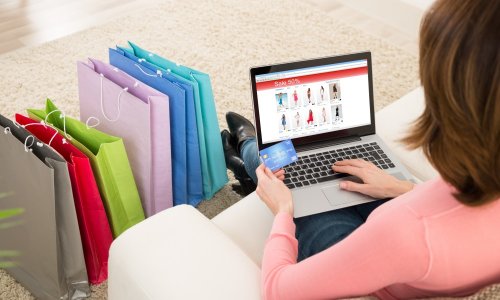 ONLINE STORE – TRANSLATION OR LOCALIZATION?
The terms translation and localization are often used interchangeably even though there is a considerable difference in meaning between them. This results in many online stores and websites that fail to catch the eye of new customers, unintelligible call-to-action slogans, useless contracts and terms and conditions, or inaccurate technical manuals for products.
GAIN NEW CUSTOMERS ABROAD
The most successful internet sellers started by securing their local markets first before expanding abroad. Entering a new market is full of pitfalls, but is by far the quickest route to expanding your customer base and increasing sales, which in return gives you leverage with your suppliers. Within this context, the return on investment for the localization of your online store, keywords, product descriptions or PPC adverts is quick in terms of new orders.
Czech online stores usually expand into Slovakia, Poland, Hungary, Romania, Bulgaria and other countries of Central and Eastern Europe. The brave ones also sometimes tackle the far more demanding Austrian and German markets.
Translation
Translation means converting text from one language into another on the basis of correct grammar and stylistics, whilst retaining the right meaning. However, this does not necessarily mean that it respects the peculiarities of the target culture or target group, which may use different keywords and expect a certain tone of voice in accordance with the type of product on offer.
Localization
The localization of a text means translating it and adapting it to the cultural customs of a given country and target group. The correct selection and localization of keywords will increase the likelihood of good results during an organic search for your website or online store.
EXPAND ABROAD WITH NK LANGA
If you are considering expanding your business abroad, then we have a wealth of experience at our fingertips with regards to localization and the provision of comprehensive language solutions for Central and Eastern Europe.
Our services include:
analysis and localization of keywords, verification of their relevance and search rate
website and online store localization into the target language, including the adaptation of the tone to the target group and local cultural environment
translation of product descriptions, thereby taking repetitions into account (partial or completely similar texts makes the translation thereof quicker and cheaper)
translation of metadata (page titles, descriptions, alternative descriptions, etc.)
translation of terms and conditions, privacy policy and other business and legal documents
visual check of the website by a native speaker of the target language (so-called credibility analysis)
content marketing and copywriting (content plan and continuous content creation for blogs, social media, websites, etc.)
online customer support and hotline provided by native speakers of the target language.
We use an editing system or suitable form of data export (usually CSV, XML, XLS, TXT, etc.) for the localization of online stores. The implementation of the translated texts back into the system is easy and quick.
CUSTOMER SUPPORT
After a client launches their new online store, we can also help them with customer support. This support is provided by our native speakers of the appropriate target language. In this way, customers have the possibility to contact the online store in their own language and the online store feels like it is run by a company based in their own county.
Before launching any form of customer support, we always study and learn about the product range on offer, the seasonality of the products, the order confirmation system, the specific requirements of our client, etc. Thanks to these careful preparations and appropriate training, our customer support is almost autonomous. Only 5-10% of enquiries are forwarded to the contact persons of the online store owner.
Our services:
Send a non-binding inquiry
Fill in the enquiry form and we will send you an offer within a short space of time
Email us
Contact us, send us your text, and we will give you a non-binding price offer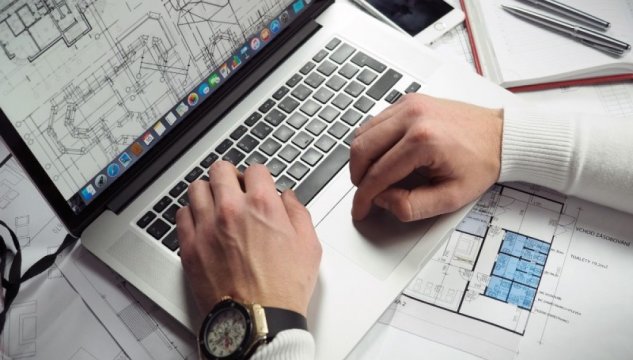 Call us
For quick information about our translation and interpreting services, don't hesitate to call us