Translations of online shops and internet businesses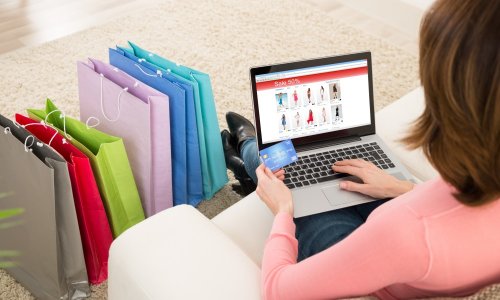 Do you run an e-shop and want to sell your goods abroad? Do you want to reach out to potential new customers and increase your revenues? Do you want to enter new foreign markets and acquire interesting new contracts? A high-quality translation of your e-shop can play a vital role in your success abroad.
E-SHOP – TRANSLATION OR LOCALIZATION?
These two terms are often used interchangeably, even though there is a huge difference between them. This results in e-shops that have a hard time acquiring new customers abroad, marketing slogans with a foreign slant to them, and contracts or technical manuals that are useless abroad.
REACH OUT TO YOUR CUSTOMERS ABROAD
The internet makes it easy to reach out to foreign customers outside the Czech Republic. It would be a shame not to seize this opportunity to acquire new customers in English or German-speaking markets. Why not take a chance on attracting foreign customers with greater purchasing power and expand your business abroad? As you will find out, new orders will cut the time you need to get a return on your investment for the localization of your e-shop and keywords. Operating an e-shop abroad requires good customer service in foreign languages. We can help you with this too. Your foreign customers will receive the same level and quality of customer service as your Czech customers.
Translations
Translation is in essence the conversion of text from one language into that of another. It goes without saying that the final text should sound good and be grammatically and semantically correct. However, even if this is the case, it may not appeal or speak to foreign readers in the way you would like because they may use different words for the same thing(s).
Localization
The localization of a text involves translating it and adapting it to the cultural customs and environment of a given country. The right choice and localization of keywords will guarantee your website or e-shop are visited by your target audience. In addition, they will communicate through the website in a language they understand. For example, did you know that the Czech term "DIČ" in Slovakia is actually "IČ DPH"?
Send a non-binding inquiry
Fill in the enquiry form and we will send you an offer within a short space of time
Email us
Contact us, send us your text, and we will give you a non-binding price offer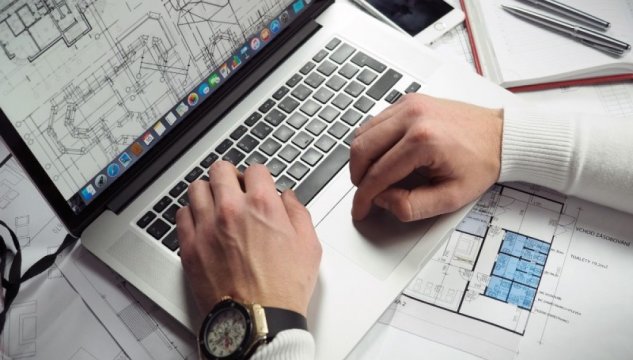 Call us
For quick information about our translation and interpreting services, don't hesitate to call us