Translations with SEO support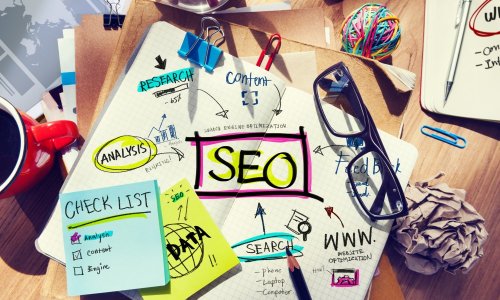 When translating websites and e-shops, it is important to pay considerable attention to their preparation for internet search engines.
It is important to choose suitable keywords and to translate them appropriately. It is only in this way that it is possible to guarantee successful organic search results among the target group.
WHO ARE NK LANGA SEO SPECIALISTS?
Specialised translators
Editors with SEO experience
In-house editors
Native speakers (for consultation purposes)
SEO graphic designers and IT specialists
TRANSLATIONS OPTIMISED FOR SEARCH ENGINES
Having your website or e-shop translated and localized to the highest possible standards is simply not enough. It is necessary to pay close attention to the use of the right keywords and phrases that are typical for a given market, target group and field and that will get you better ratings across different search engines. Translations with SEO support are done by our specialised translators, proofreaders, editors and SEO specialists who possess all the necessary experience in this field.
WHAT IS SEO?
SEO (Search Engine Optimisation) is a method for creating and editing websites in such a way that the content and form is adjusted to the search engine (e.g. Google, Yahoo, Bing). The goal of this optimisation is to get the website to be ranked higher in organic search results, thereby increasing the number and frequency of visits to the website. An integral part of this service is the implementation of customer specific terminology and glossaries in such a way that corresponds with their requirements and preferences.
THE PROCESS OF TRANSLATION WITH SEO SUPPORT INVOLVES THE FOLLOWING STEPS
Analysis of texts, formatting and coding of the source website that is to be localized into a foreign language.
Analysis of keywords for the given field according to search engine evaluations.
Compilation of a list of suggested keywords and consultations with the customer about them.
Translation of the selected keywords into the target language.
Translation of source texts and implementation of the keywords according to SEO requirements.
Linguistic proofreading of the target text by a native speaker in accordance with the SEO requirements.
SEO optimisation of the translated texts intended for search engines can be done simultaneously with the translation or independently of each other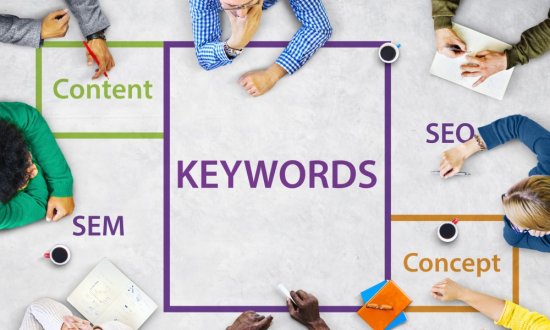 Send a non-binding inquiry
Fill in the enquiry form and we will send you an offer within a short space of time
Email us
Contact us, send us your text, and we will give you a non-binding price offer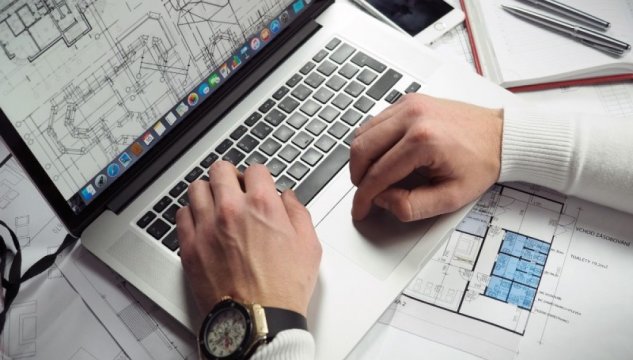 Call us
For quick information about our translation and interpreting services, don't hesitate to call us