Translations of PPC campaigns and social media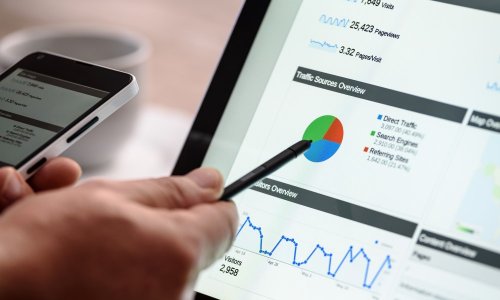 Are you planning to address your target groups abroad with a PPC campaign or via social media posts? If you are, make sure you have your online marketing texts translated by a specialist. Our professional translations are understandable and flow naturally and will therefore contribute to achieving your business and communication goals.


ONLINE MARKETING AS AN EFFECTIVE COMMUNICATION TOOL
The Internet and high-quality online marketing is the fastest and the most effective tool for reaching your customers and partners around the world. However, a professional campaign has to be comprehensible, natural and localized in each language.
PROFESSIONAL LINGUISTIC SERVICES FOR ONLINE MARKETING
We work with keywords, set metadata and actively work on search engine optimisation (SEO). It is only in this way that your online campaign will work and your website will attract the desired online traffic.
Our translations of online marketing campaigns and target websites or e-shops includes linguistic editing by a native speaker of the target language. We can prepare the structure, keywords and advertisement texts for a campaign, as well as localize the landing page or the whole website, and adjust them according to the target groups. By using style guides, keywords and glossaries, the cultural specifics of the target market are taken into account and the marketing texts will feel natural, comprehensible and professional.
For management purposes, texts for online marketing campaigns are either translated into data source exports (usually .csv format) or directly into an editing system. In this way, the subsequent processing of such texts is almost unnecessary and so you can fully focus on your expansion abroad. Our advice is not to underestimate the impact and quality of online marketing tools. Your success in international markets depends on it.
10 TIPS FOR COMPANY FACEBOOK PRESENTATIONS
Fill in as much information about your company as possible. If you are targeting foreign customers, you need to communicate in their language as well.
Create an interesting cover photo. Forget photo banks, be creative. You can include your advertisement or call-to-action buttons.
Upload a profile picture of your brand. This picture will support the brand and should therefore look good and have a certain relation to it.
Add apps and other social media and communication channels. Again, don't forget to use call-to-action buttons.
Plan your communications. Their form, periodicity, content and timing should be included in your content strategy. It is important to post regularly, but not too often, and to be persistent.
React to posts of fans. Answer questions and comments, be authentic, sincere and open. The better the reaction of your fans, the more people will see your posts.
Use multimedia. Videos and pictures are much more attractive than just text. Give your fans what they want.
Try to catch your fans' interest. Contests, tips, news and rewards will always get their attention and will attract new fans. Be original, funny and surprising.
Advertise effectively. Analyse your target group, run tests and thoroughly analyse the results of your campaigns. You will save a lot of money and time.
Try to react to changes in time. Like other forms of social media, Facebook is always developing and changing. Make sure you keep yourself up to date on those changes, react in time and use new features before your competition does.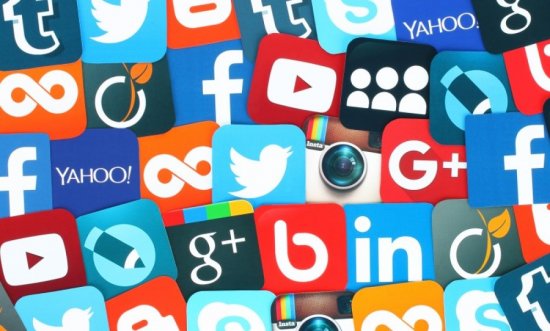 THE POWER OF SOCIAL MEDIA
Social media and the reach they have around the world make them one of the most effective communication and marketing tools at your disposal. However, in order for your posts, events, blogs and other content to be successful, the messages need to feel natural, authentic, comprehensible and believable.
We prepare texts for social media in cooperation with native speakers of the target languages and focus on the concordance between translation style and target group characteristics. In this way, we get the attention of your target audience and achieve your business and communication goals.
We know that one campaign won't secure you a position on the market. On the contrary, it is important to upload content on a long-term basis according to your company's content strategy. Our translators – copywriters are ready to help you with the preparation and creation of suitable texts.
Send a non-binding inquiry
Fill in the enquiry form and we will send you an offer within a short space of time
Email us
Contact us, send us your text, and we will give you a non-binding price offer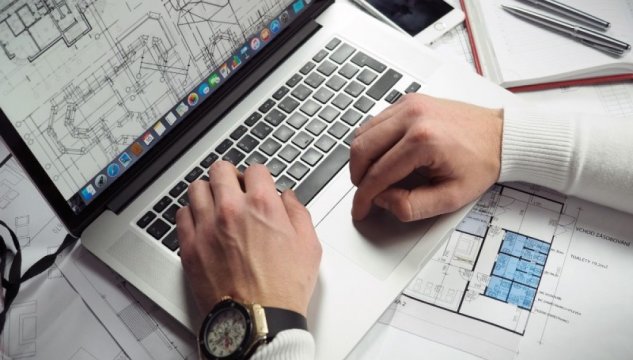 Call us
For quick information about our translation and interpreting services, don't hesitate to call us