Creative marketing translations and copywriting
Straightforward translation is not enough for advertisement claims, creative concepts and marketing slogans.
Our professional marketing translations will get the attention of your target audience abroad. We take into account the cultural specifics of the target market and groups and incorporate suitable keywords. In this way, the translated text will feel authentic and comprehensible.

ADDED VALUE
translations according to your creative brief
provision of back translations for creative texts in foreign languages
adjustment of the style and tone to a specific target group
inclusion of your keywords in translations
coordination and unification of texts for different communication channels and target groups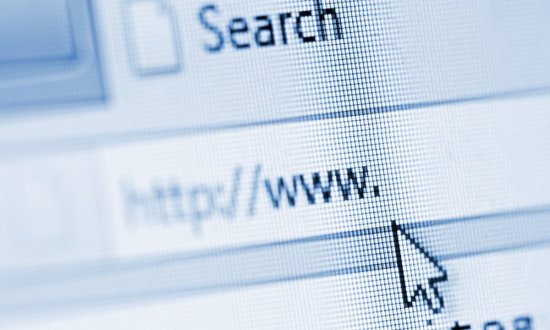 LOCALIZATION OF PPC CAMPAIGNS AND SOCIAL MEDIA POSTS
Do you reach out to your foreign target group(s) with PPC (pay per click) or social media campaigns? We can create the structure, keywords and/or advertisement texts for you. We can localize your landing page or your whole website and adjust the tone and style of texts to the cultural specifics of the target market and audience. The texts will feel authentic, comprehensible and readable to your website's visitors and will help you achieve your online marketing and business goals.
TRANSLATIONS OF CLAIMS AND SLOGANS
Making effective claims, creating slogans and CTA (call-to-action) are necessary for achieving the business and marketing goals of your campaign. Based on your specifications, we can draft a set of claims and test them with a native speaker of the target language. In order to choose the final solution and to make the translation understandable, we can also do a literal back translation into the source language.
ADAPTATION AND COPYWRITING
We can create a new text(s) or translate your texts whilst taking into consideration your target group(s). To do this effectively, we compile a list of keywords which, after receiving your approval, we incorporate into the text(s). We also actively work on search engine optimisation so that the translations achieve excellent results during organic searches.
TRANSLATIONS OF CREATIVE CONCEPTS
Do you need to present your creative concepts to your customers abroad in a professional way? Or do you need to understand the creative concepts of your foreign business partners? If you do, then we can help. We translate creative concepts, briefs, debriefs, communication plans, strategies, presentations and other documents for many established marketing and communication agencies.
TRANSLATIONS OF AUDIOVISUAL CONTENT
We translate subtitles and/or voiceovers in all common multimedia file formats. Our graphic specialists always time the text and synchronise it with the video and audio. We process company advertisement spots, instruction videos, video spots for advertising campaigns on social media and other content for online marketing. We focus on the authenticity of the final content and adjust the content to the target audience.
Send a non-binding inquiry
Fill in the enquiry form and we will send you an offer within a short space of time
Email us
Contact us, send us your text, and we will give you a non-binding price offer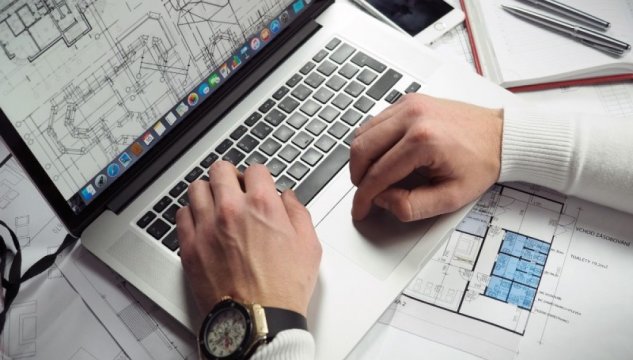 Call us
For quick information about our translation and interpreting services, don't hesitate to call us