Multimedia translations, voice-over and dubbing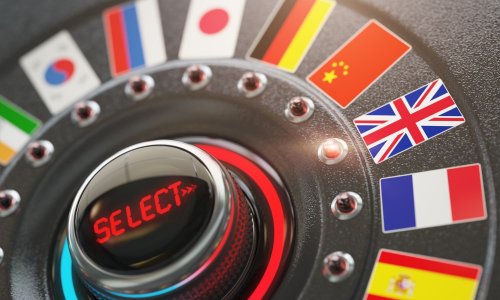 Multimedia data forms an integral part of many company presentations, education materials, instruction videos and other forms of modern company communications. Our experienced linguists and professional multimedia specialists can prepare subtitles, dubbing or voice-overs in desired languages. They will also ensure that the texts are adapted to the linguistic and cultural specifics of the target culture.


We localize:
audio recordings and jingles
podcasts
radio and TV spots
sports videos
subtitles and voice-overs
interactive apps
2D and 3D computer animations
e-learning videos
Professional dubbing artists from NK Langa
We cooperate with dozens of professional actors and dubbing artists who are specialised in working in all major world languages and common European ones. You can rest assured that their voices are charismatic and that they can talk properly, clearly, smoothly and intelligibly.
In our database, you can find voice samples that will cover all conventional multimedia carrier needs – from an instruction video guiding you through a museum to an online social media advertisement.
Post-production work on any recordings, including professional mastering, is carried out in our very own recording studio. A sound technician unites volume and tone in such a way that the recording works as a whole. This results in a complex and multi-layered recording that reflects the nature and use of the recording, with good and appropriate fade-ins and fade-outs, and defined pauses between individual parts.
Localization process for multimedia content
Transcription of audio/video format or other source material.
Creation of term base, glossary and style guide.
Implementation of customer's terminological requirements.
Translation of the text, thereby taking into consideration technical terminology and the linguistic and cultural specifics of the target language.
Specialised editing of the translation by a different translator – a specialist in the given terminology and field (optional).
Language proofreading of the translation by a native speaker focused on grammar and style.
Dubbing and synchronisation of audio and video (customers can pick the most suitable voice from a database of voice samples).
Audio mastering (tone and volume consistency, deletion of fricatives and other negative parts of the recording).
Insertion of localized subtitles.
Completion and check of all the individual parts that make up the final version of the multimedia content.
Creation of the multimedia output to the required quality and in the required format.
Send a non-binding inquiry
Fill in the enquiry form and we will send you an offer within a short space of time
Email us
Contact us, send us your text, and we will give you a non-binding price offer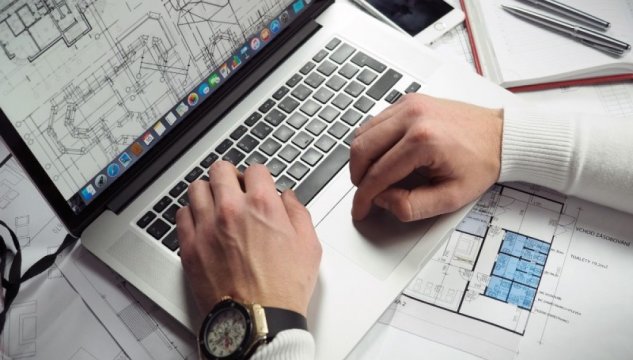 Call us
For quick information about our translation and interpreting services, don't hesitate to call us