Translation and localization of DTP documents
Documents created by a DTP studio are usually used for marketing and advertising purposes. They are usually created in Adobe InDesign formats. The process of translating and localising such documents in order for the final text(s) to effectively reach out to the target group(s) is a complex one. The localised text not only needs to be attractive, readable, authentic and reflect the brand message, but also needs to correspond with the language and expectations of the target audience.
Our marketing specialists, translators, proofreaders and copywriters will ensure that your catalogue, brochure or leaflet will fulfil its purpose.
We highly recommend localising your DTP documents in accordance with our proven translation procedure. We apply this process to the translation of marketing documents for, for example, BAUHAUS – the DIY company, BDR Thermea – a producer of thermal solutions, Carraro – an Italian producer of tractors and transmission systems, and ROmiLL – a producer of agricultural technologies.
By exporting the text(s) for translation directly from the graphic layout document, we can save you the time, energy and expense of a DTP studio. Texts from the most popular software InDesign are usually exported into the IDML format as standard. When the translation and proofreading are completed, the texts are imported back into the original DTP format, whereby only the graphic details are adjusted (breaks, image captions, etc.). This process is considerably easier, faster and cheaper.
We recommend thorough preparation so that the text and the brand message is directly targeted at the desired audience. This usually includes work with company terminology, keywords, a style guide and brand book, glossaries, etc. In case of need, our marketing specialists and copywriters are ready to help you with the preparation of these documents.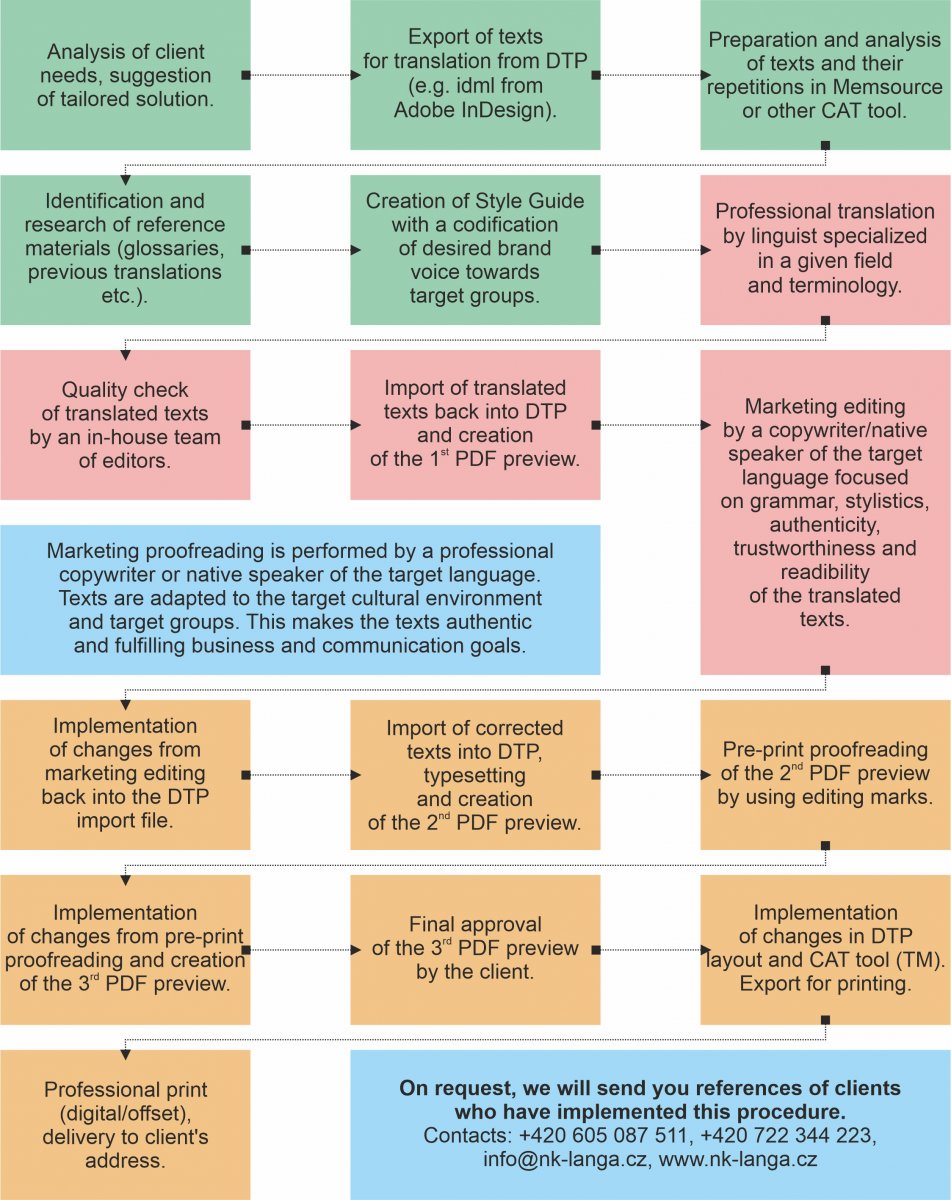 DOWNLOAD DTP LOCALIZATION WORKFLOW NK LANGA
Send a non-binding inquiry
Fill in the enquiry form and we will send you an offer within a short space of time
Email us
Contact us, send us your text, and we will give you a non-binding price offer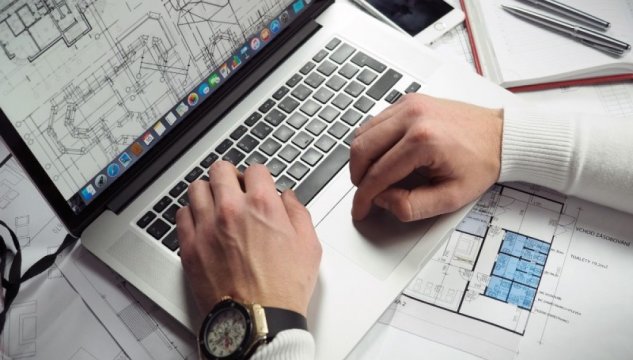 Call us
For quick information about our translation and interpreting services, don't hesitate to call us